The mark of excellence.
Behind those two simple characters – a letter and a number – there is a century-old history of pure bloodlines, skilled expertise, and uncompromising standards. V8 is shorthand for a host of sought-after traits. It is also the symbol of our singular focus on producing one of the world's most exceptional Brahman herds.
Heifer Sale Week At V8
It's heifer sale week at V8! Visit our Sales + Events page to learn more about how this week works. 
Years of V8 Brahman Cattle History (Established 1944)
National or International Grand Champion Brahman Females
National or International Grand Champion Brahman Bulls
Generations of the Williams Family working side by side.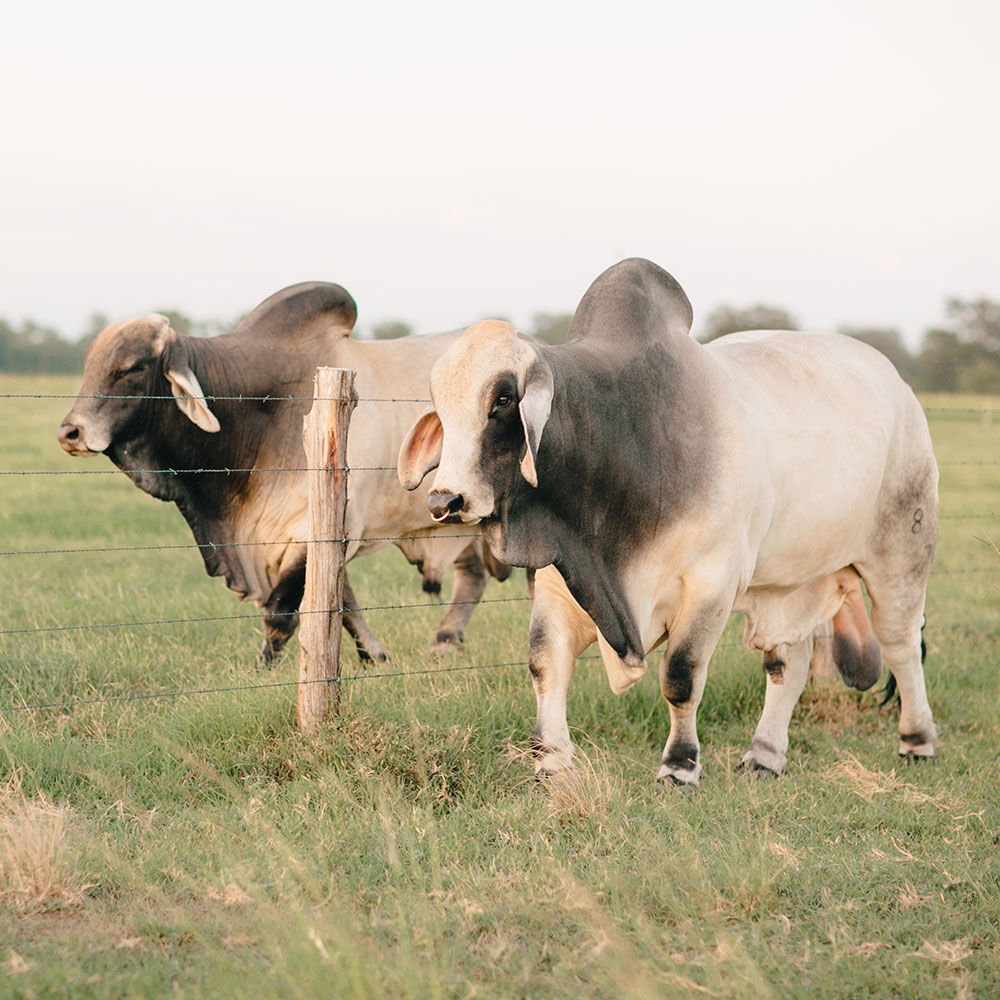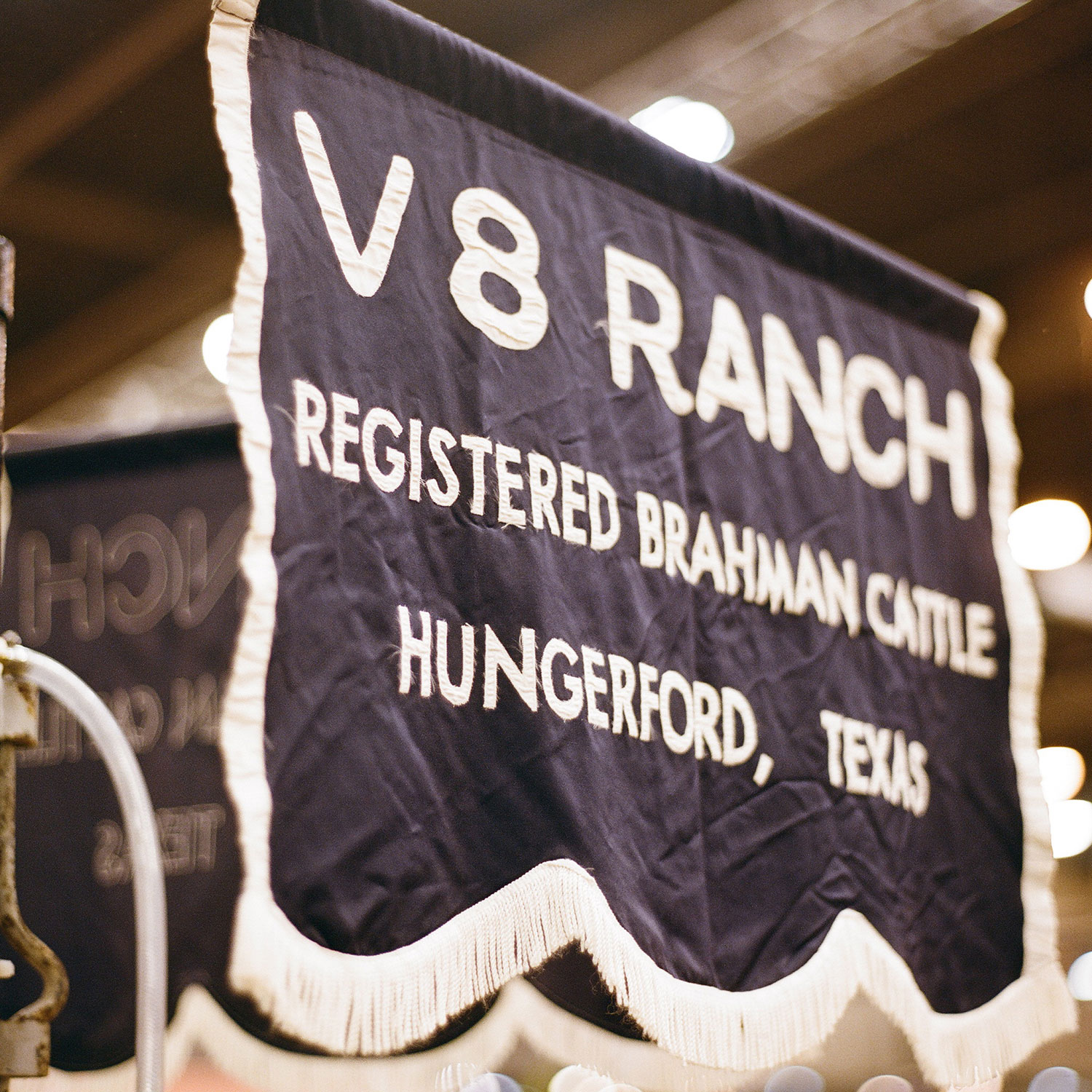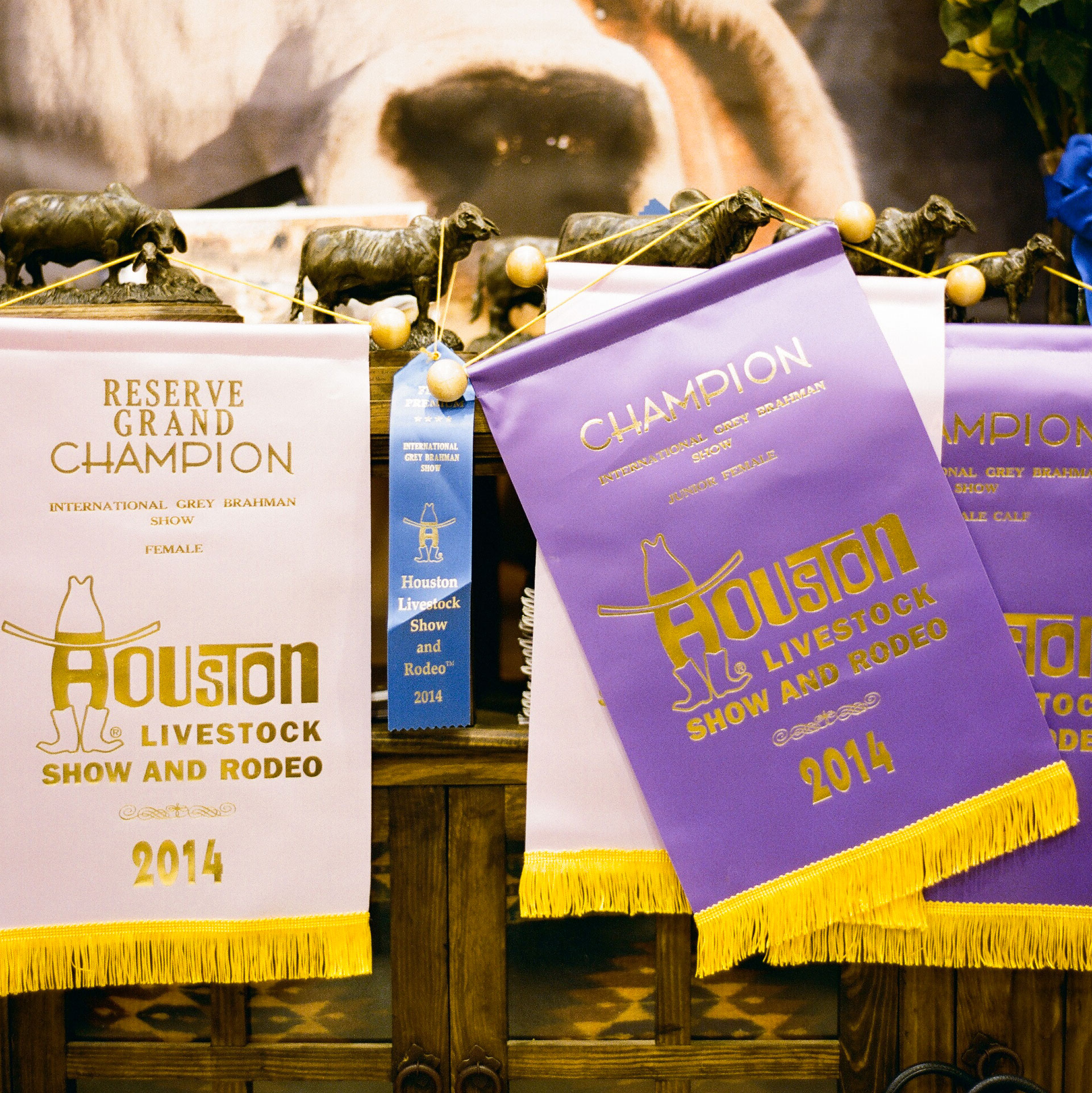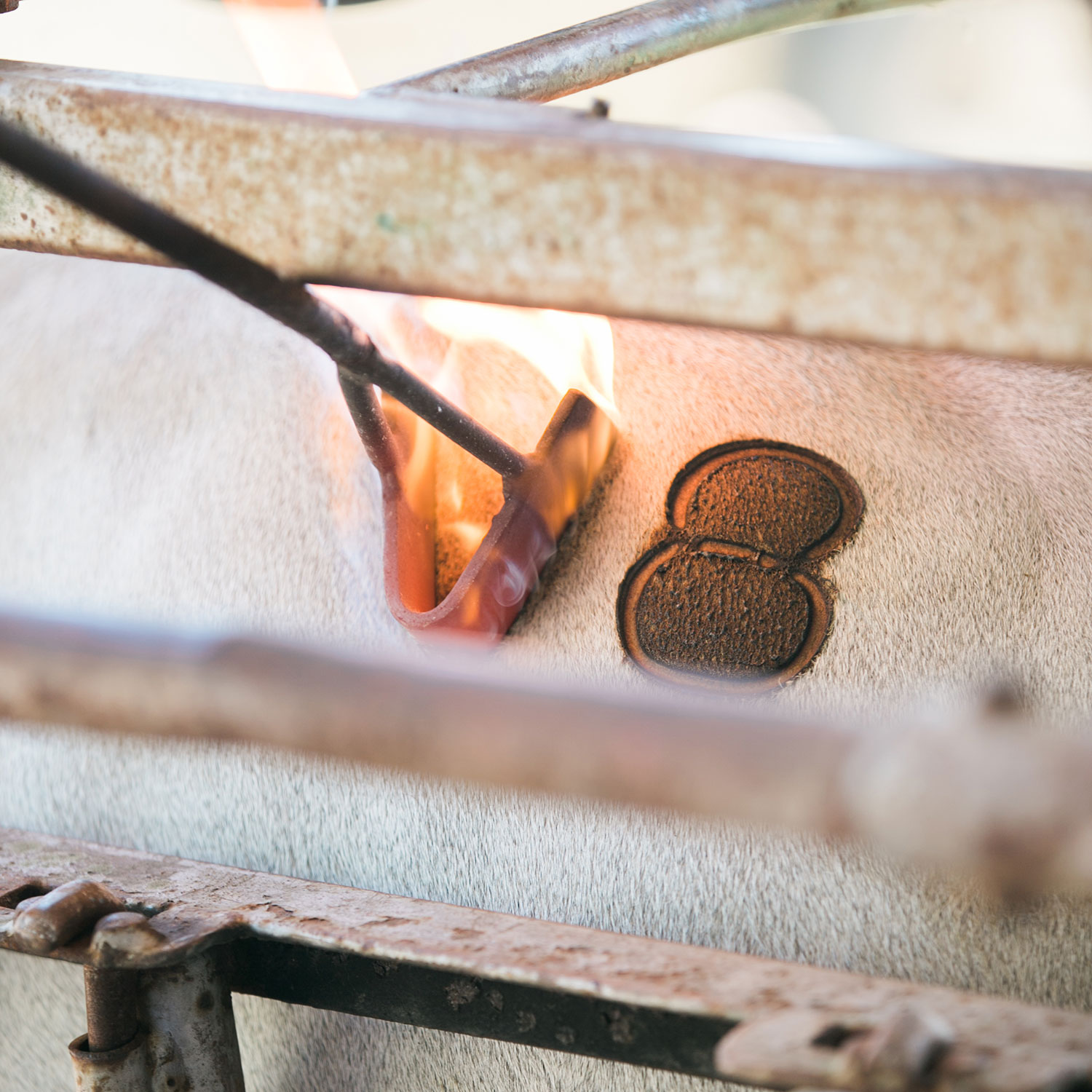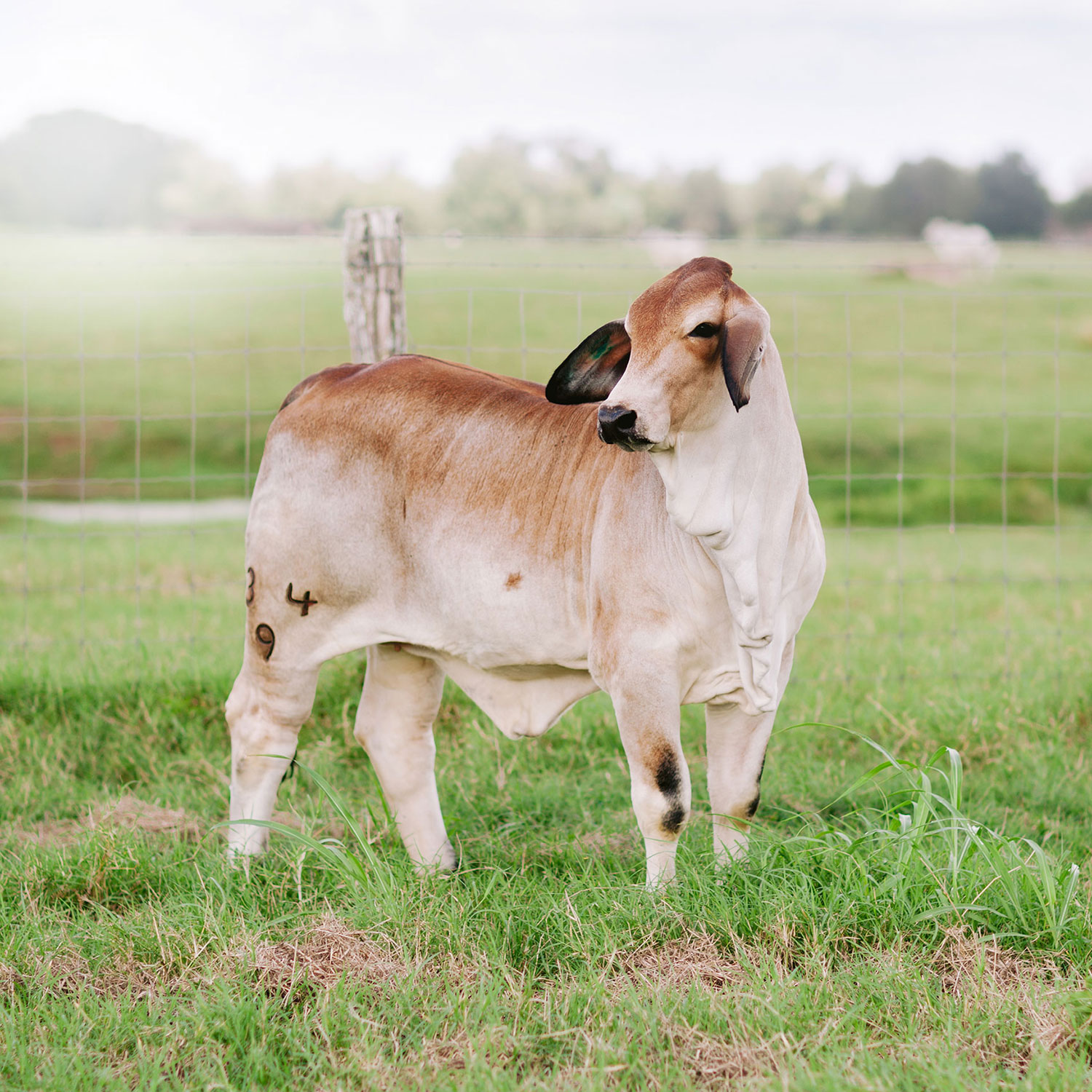 Office Location
6329 FM 1096
Boling, Texas 77420
Phone Contacts
979-533-2056
979-657-3223 (fax)
Hours
M-F:  9:00 AM to 5:00 PM 
Weekends: Appointment Only

V8 Ranch, and the V8 brand are registered trademarks in the United States of America and may not be used without permission.