THE MARK OF EXCELLENCE
Behind those two simple characters – a letter and a number – there is a century-old history of pure bloodlines, skilled expertise, and uncompromising standards. V8 is shorthand for a host of sought-after traits. It is also the symbol of our singular focus on producing one of the world's most exceptional Brahman herds.
The V8 brand
The V8 brand represents an original bloodline started in 1944 that now roams six continents. 
2023 International Brahman Show Stall Party
Soon, it will be time for Houston! Mark your calendars for our annual HLSR Stall Party, to be held Wednesday, March 1 from 2:00 to 4:00 PM.
We invite you to join our family at the V8 Ranch stalls for fellowship, hors d'oeuvres, and of course, our once-per-year semen specials on our Bull of the Year and other impact-making V8 sires.
26th Annual V8 Ranch Judging Workout
V8 Ranch invites the junior and senior college livestock judging teams to their 26th Annual Intercollegiate Livestock Judging Workout at the ranch prior to the Houston Livestock Judging Contest. New for this year – we're bringing back our TEXAS COWBOY COOKOUT!
Welcome to V8 Ranch
V8 Ranch is one of the most decorated Brahman ranches in the world, boasting 65 National and International Grand Champions. Established in 1944, four generations of one ranching family work together to breed what many consider the best Brahman genetics on the market. Their secret? The magic, they will tell you, is in the cows. The ranch is renowned for its focus on the dozen cow families with pure bloodlines who have consistently produced V8's award-winning progeny.
Years of V8 Brahman Cattle History (Established 1944)
National or International Grand Champion Brahman Females
National or International Grand Champion Brahman Bulls
Generations of the Williams Family working side by side.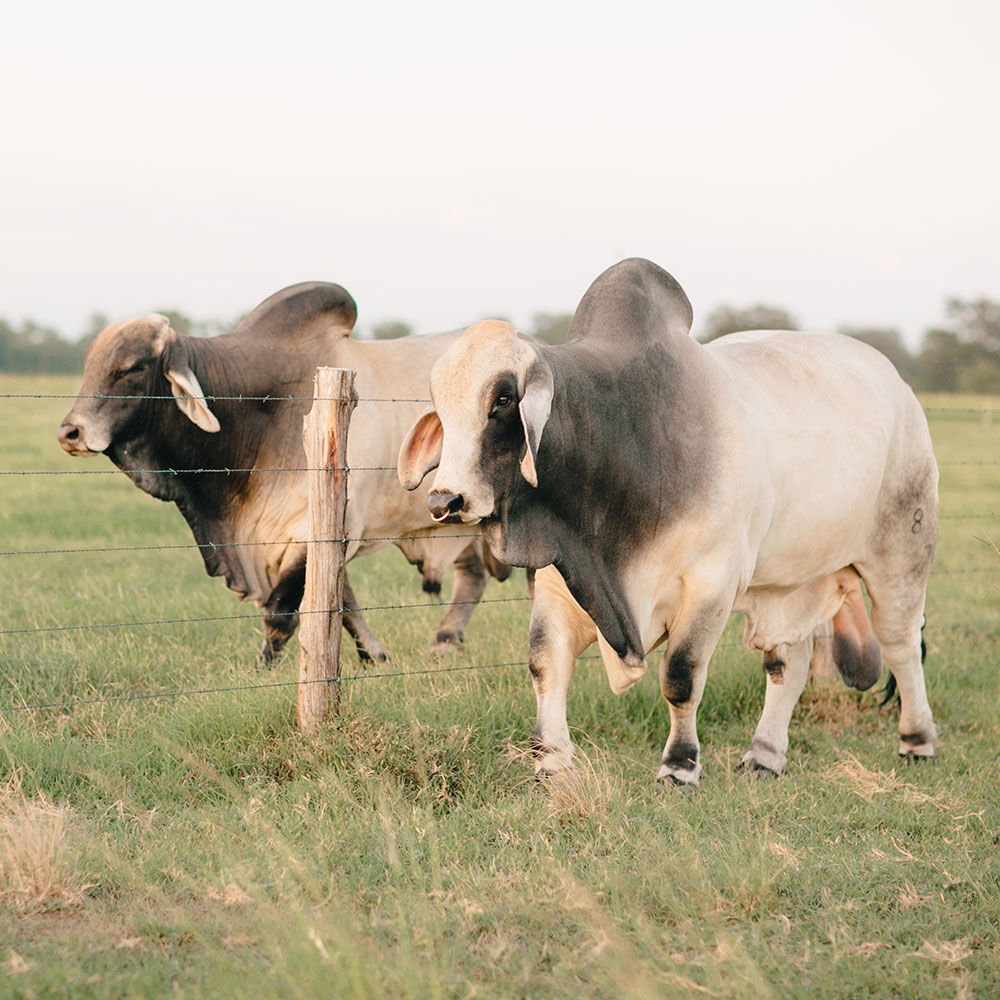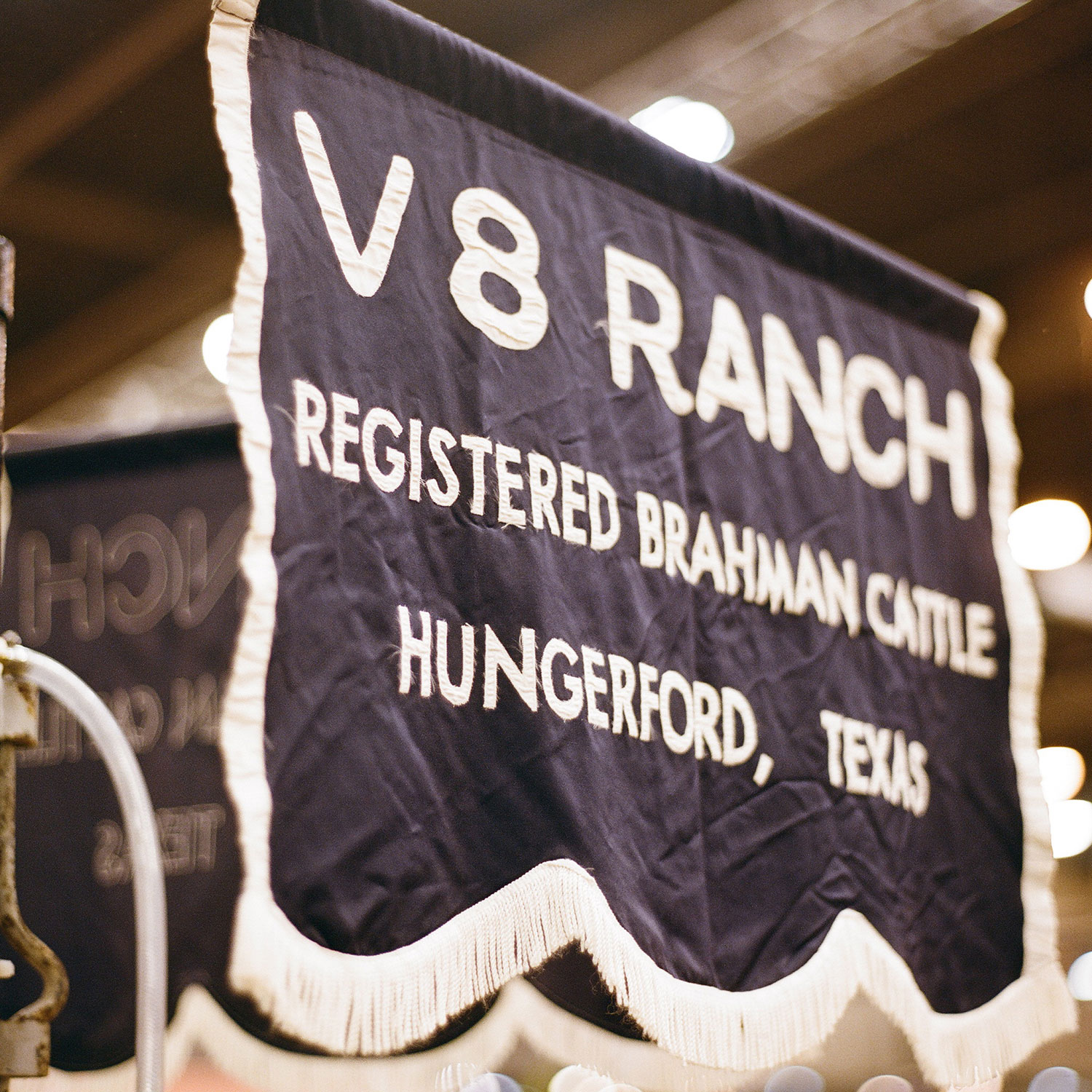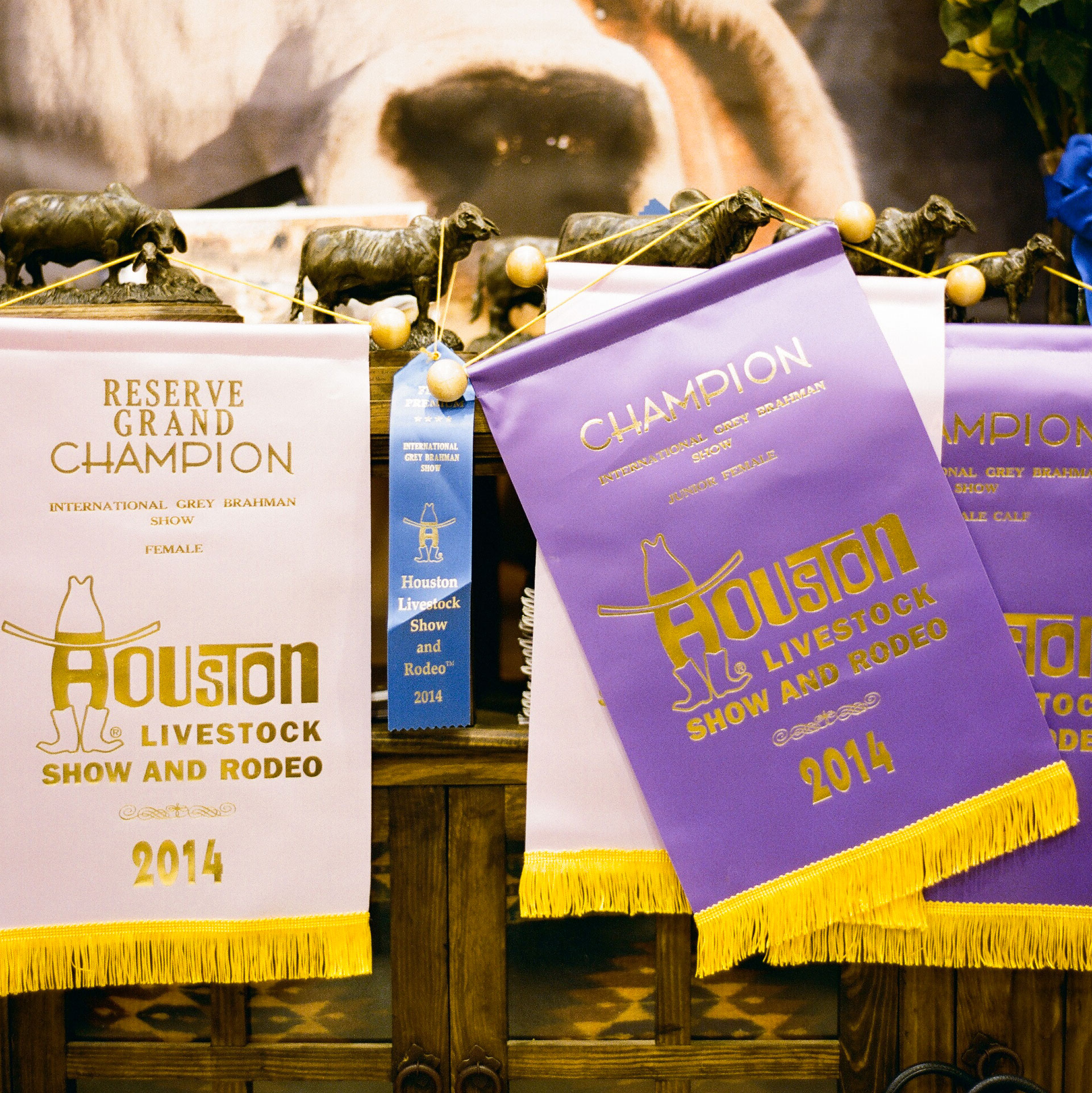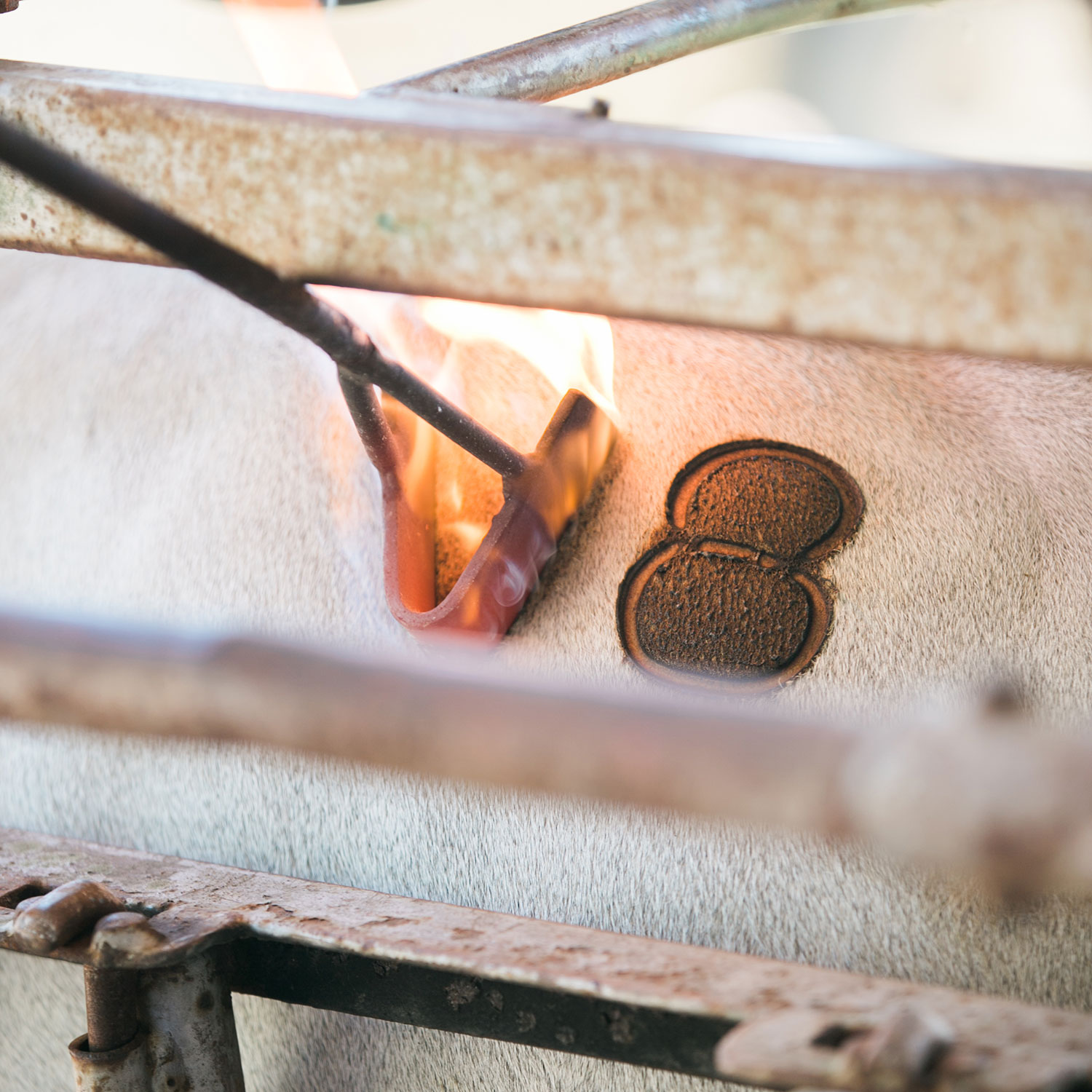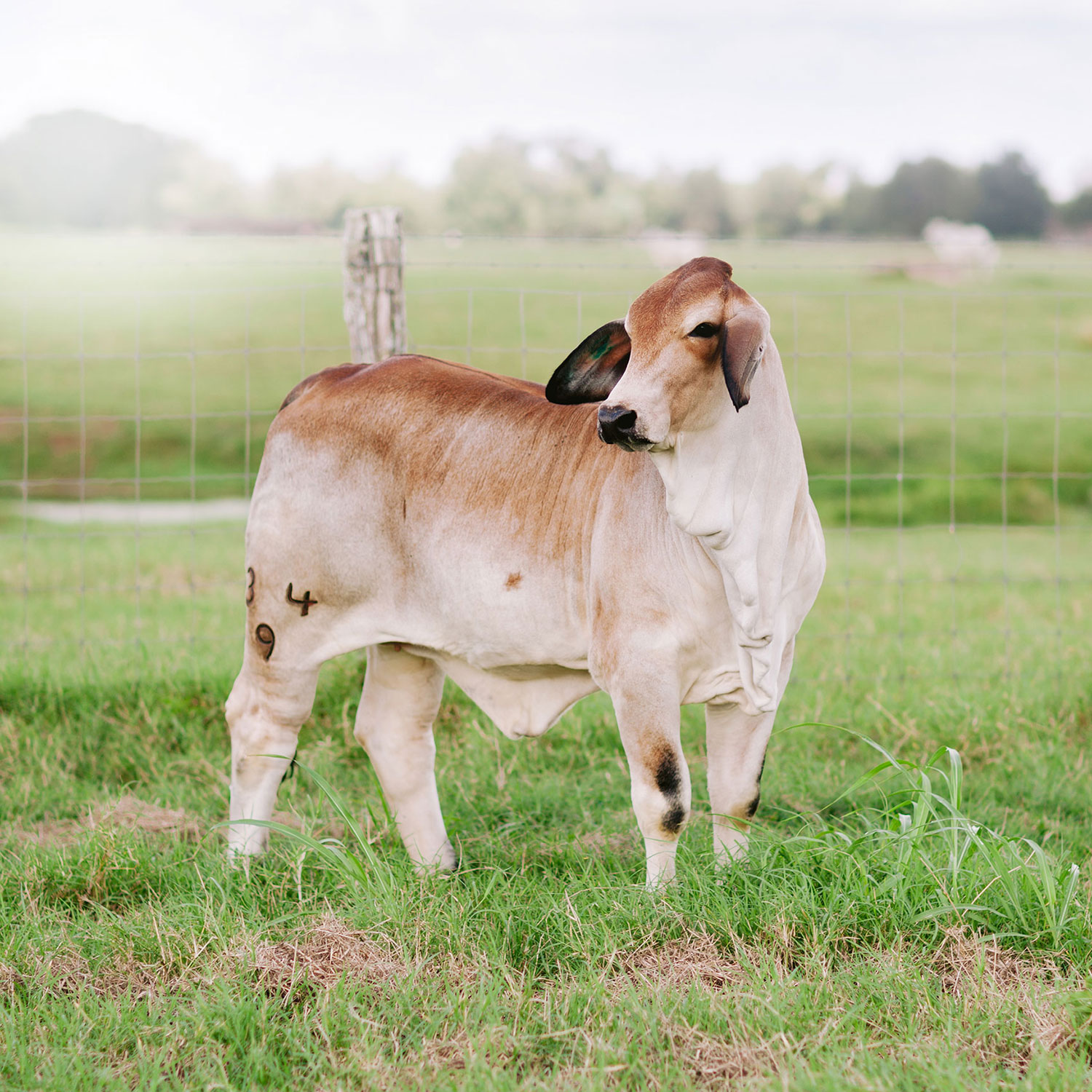 Office Location
6329 FM 1096
Boling, Texas 77420
Phone Contacts
979-533-2056
979-657-3223 (fax)
Hours
M-F:  9:00 AM to 5:00 PM 
Weekends: Appointment Only

V8 Ranch, and the V8 brand are registered trademarks in the United States of America and may not be used without permission.