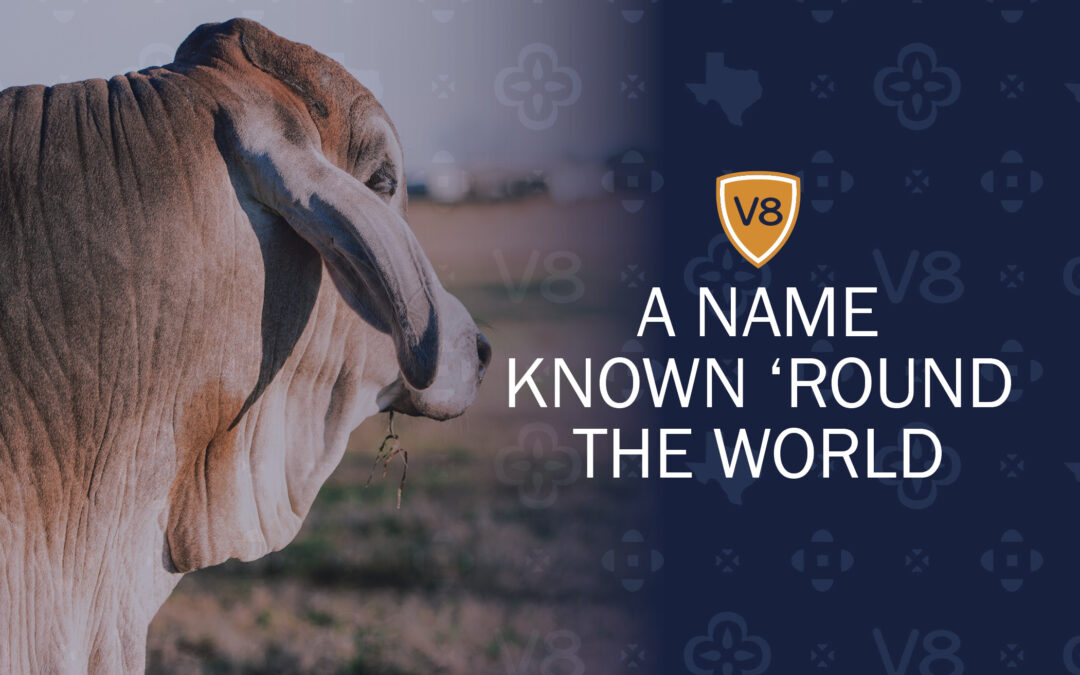 As you likely know, on December 22, 2020, we lost a legend. Our very own Roger "Sloan" Williams passed away, leaving an indelible mark on this ranch and the rodeo and ranching world at large. In our industry, ranchers are on-call 365 days a year to ensure a herd's health and safety; calves, heifers and bulls must be tended to through sorrow, storms, and anything else that comes our way. 
read more
Office Location
6329 FM 1096
Boling, Texas 77420
Phone Contacts
979-533-2056
979-657-3223 (fax)
Hours
M-F:  9:00 AM to 5:00 PM 
Weekends: Appointment Only

V8 Ranch, and the V8 brand are registered trademarks in the United States of America and may not be used without permission.