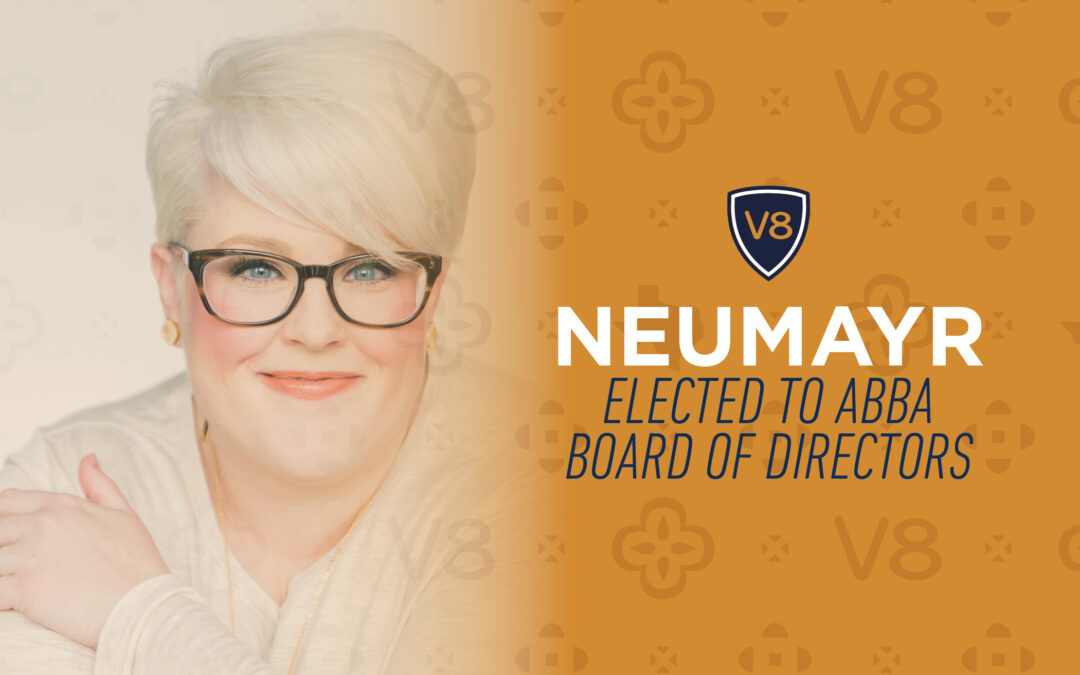 It isn't unusual for children to follow in their parents' footsteps. The kids of countless Hollywood celebrities have been bitten by the showbiz bug; the Bush family, the Kennedy family, the Cheney family and many others have produced notable politicians from within their ranks; Brian Henson took over the work of his father, Jim Henson; and President Teddy Roosevelt and Theodore Jr. are one of only two father-son pairs to be award the Medal of Honor for valor in combat.
read more
Office Location
6329 FM 1096
Boling, Texas 77420
Phone Contacts
979-533-2056
979-657-3223 (fax)
Hours
M-F:  9:00 AM to 5:00 PM 
Weekends: Appointment Only

V8 Ranch, and the V8 brand are registered trademarks in the United States of America and may not be used without permission.