Located in Wharton County, home to some of the best Brahman cattle ranches in the world, V8 Ranch is a family dedicated to the continuous improvement and promotion of Brahman cattle. Under the guiding hand of our patriarch, Sloan Williams, we've nurtured top Brahman cattle and cultivated a community of Brahman enthusiasts. Sloan instilled in us a key value – the belief in open gates and shared knowledge.
From Monday through Friday, we are always ready to show you around our pastures, talk cattle, and share the passion that goes into raising Brahman cattle in Wharton County. At V8 Ranch, visits are on us – we don't believe in charging for this experience. We open our gates freely to those interested in learning about or potentially partnering with our operation.
Immerse yourself in our legacy. Experience the quality of our herd firsthand. Understand why we do what we do: because we believe in Brahman cattle and the wonderful people who raise them.
For the best experience, please make an appointment for your visit. We are excited to welcome you into the V8 family and share the tradition of Brahman cattle in Wharton County!
V8 Ranch Office:
US Mail:
V8 Ranch
P.O. Box 338
Boling, TX 77420
Physical Address:
6329 FM 1096
Boling, Texas 77420
E-mail:
office@v8ranch.com
Phone: 979-533-2056
Fax: 979-657-3223
Office Manager
Lydia Reyna
Email
Ranch Concierge and Online Store Manager
Colleen Forasiepi
Email
Additional
Locations:
Showbarn/Ranch Office:
2121 FM 2817
Wharton, TX 77488
Hungerford Ranch:
V8 Ranch
4606 CR 125
Hungerford, TX 77448
Primary Contacts:
Jim Williams:
979-533-1279
Email
Mollie Williams, Owner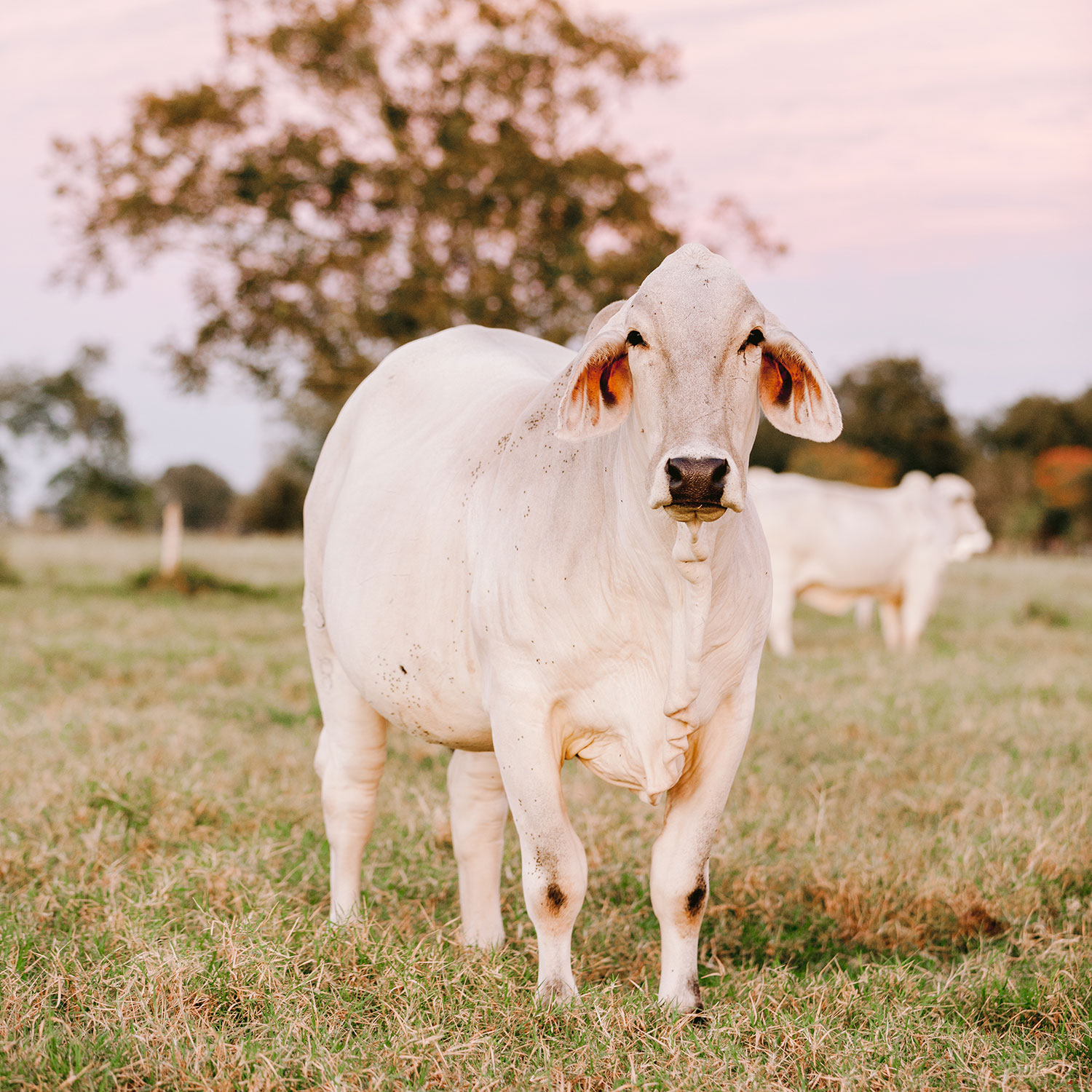 Office Location
6329 FM 1096
Boling, Texas 77420
Phone Contacts
979-533-2056
979-657-3223 (fax)
Hours
M-F:  9:00 AM to 5:00 PM 
Weekends: Appointment Only

V8 Ranch, and the V8 brand are registered trademarks in the United States of America and may not be used without permission.