We are located approximately 1 hour south of Houston and welcome visitors by appointments on Monday through Friday. We are closed in the month of December to enjoy the holidays with our family.
V8 Ranch Office:
US Mail:
V8 Ranch
P.O. Box 338
Boling, TX 77420
Physical Address:
6329 FM 1096
Boling, Texas 77420
E-mail:
office@v8ranch.com
Phone: 979-533-2056
Fax: 979-657-3223
Office Manager
Lydia Reyna
lydia@v8ranch.com
Ranch Concierge and Online Store Manager
Colleen Forasiepi
colleen@v8ranch.com
Additional
Locations:
Showbarn/Ranch Office:
2121 FM 2817
Wharton, TX 77488
Hungerford Ranch:
V8 Ranch
4606 CR 125
Hungerford, TX 77448
Primary Contacts:
Jim Williams:
979-533-1279
jim@v8ranch.com
Mollie Williams, Owner
Additional Contacts:
International Marketing
Manuel Amparan: 361-834-3649
mamparan@gmail.com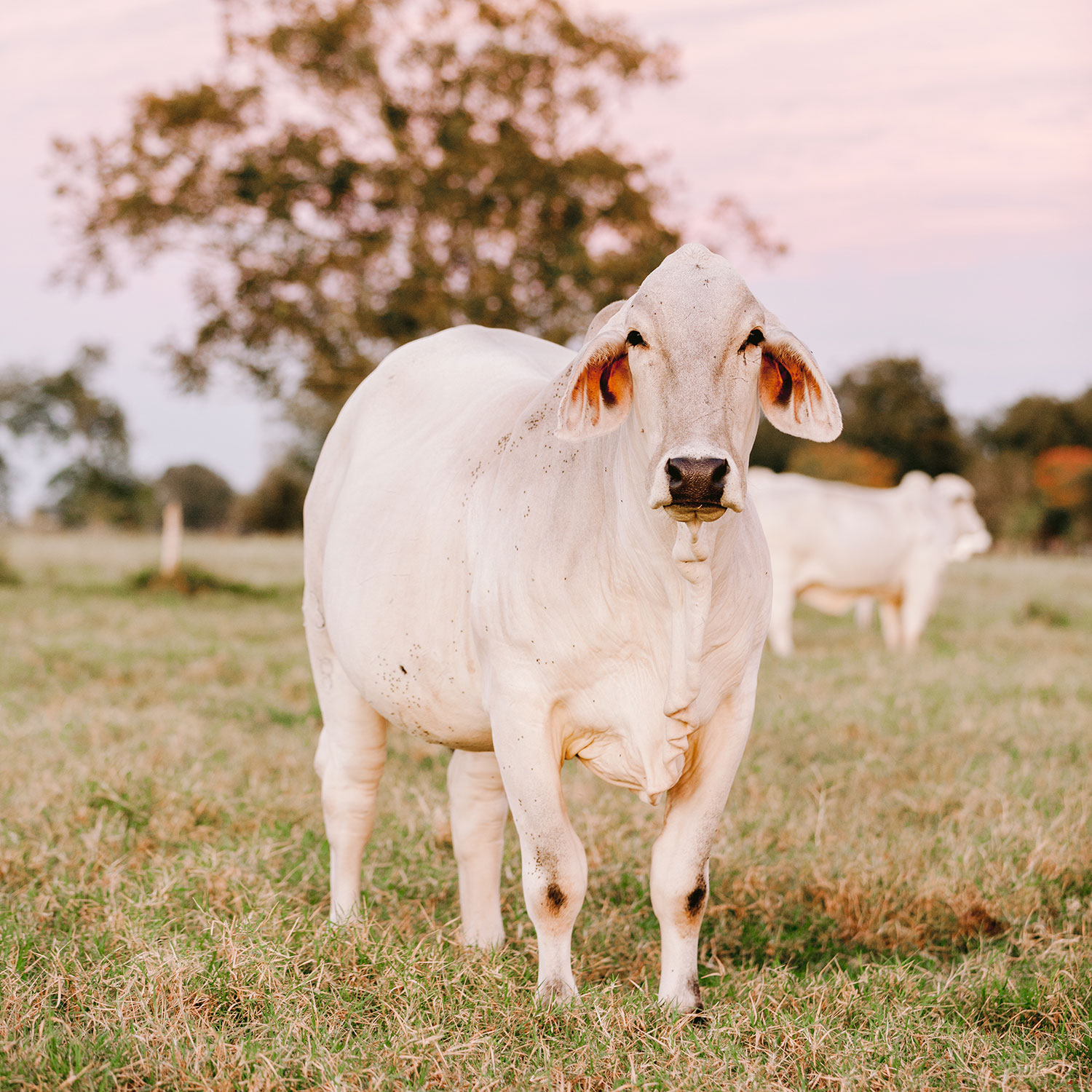 Office Location
6329 FM 1096
Boling, Texas 77420
Phone Contacts
979-533-2056
979-657-3223 (fax)
Hours
M-F:  9:00 AM to 5:00 PM 
Weekends: Appointment Only

V8 Ranch, and the V8 brand are registered trademarks in the United States of America and may not be used without permission.