Sales + Events | v8 ranch
Brahman Heifers For Sale
We shape up our heifers twice a year, in late spring and early fall. The top cut of our sale heifers are put in our online sales, hosted in June/July and in October. The other heifers are sorted into price groups and become available for sale at the ranch private treaty after the online sale.
Private treaty sales of our 2019 Fall Born heifers open to the public on July 11, 2020. At this time, we have heifers remaining in the $5,000, $10,000, and $15,000 price groups.
Please email us for a list of the heifers or contact Jim at 979-533-1279 to call and discuss or for an appointment.
BRAHMAN BULLS FOR SALE
We have breeding age Brahman bulls for sale at the ranch starting at $3,500. Please email us or contact Jim at 979-533-1279 for an appointment.
Join us at these events!
We look forward to seeing you at these upcoming 2020 Brahman cattle sales and events. In addition to these ranch-hosted events, you can always find us at the Houston Livestock Show and Rodeo and the National Brahman Show.
October 19-20, 2020:
"Power of Production" Online Production Sale featuring our Top Spring Born Heifers
October 23, 2020:
Annual Ranch Party – Fall Soiree
Stay Up To Date with V8!
Our e-mail list always hears about upcoming sales and events first. Make sure you're in the know by joining our list.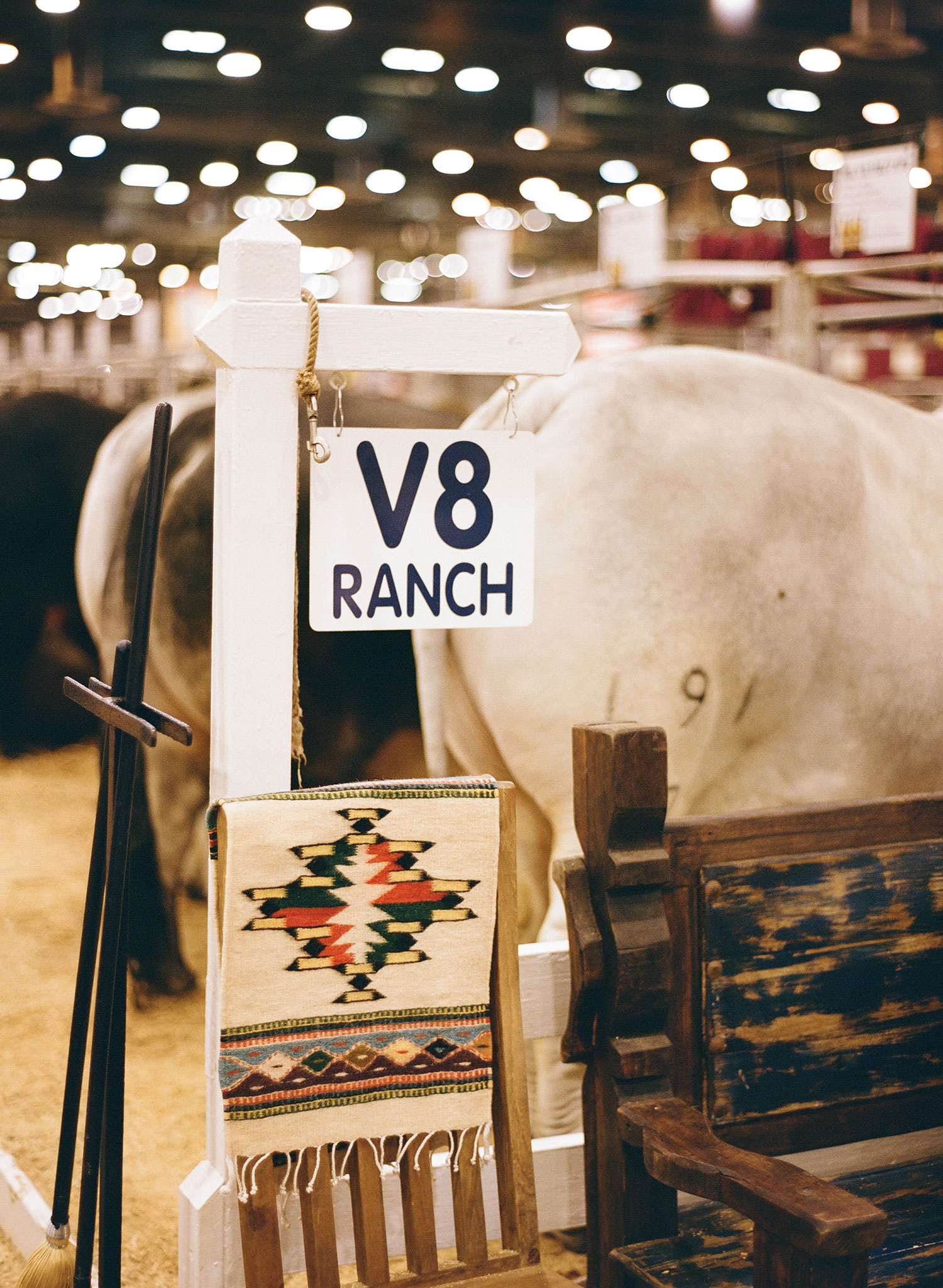 A Brahman from V8 is more than just a Brahman. V8 branded cattle represent an original bloodline that now roams four hemispheres. It reflects the passionate men and women who have devoted their lives to creating a superior Brahman breeding process.
Office Location
6329 FM 1096
Boling, Texas 77420
Phone Contacts
979-533-2056
979-657-3223 (fax)
Hours
M-F:  9:00 AM to 5:00 PM 
Weekends: Appointment Only

V8 Ranch, and the V8 brand are registered trademarks in the United States of America and may not be used without permission.