V8 Ranch Internship Program
The V8 Ranch Internship Program provides hands-on ranch experience, preparing college students for future careers in cattle ranching. We are proud to partner with college students from elite agriculture universities to prepare the next generation of leaders in production agriculture.
We offer two different types of internships each academic semester (fall, spring, and summer) and select 1 student for each:
Show Cattle Internship
For students with an interest in show cattle preparation, feeding, and showmanship. Primary work is at V8 showbarn with Brahman cattle; may include travel to livestock shows. Some overlap with cow-herd tasks may occur during busy times. Reports to and is mentored by Show Cattle Manager.
Ranch Management Internship
For students with an interest in a future career in cattle ranch management. Primary work is with Boling cow herd, including feeding, herd health, sorting cattle, working on ranch structures, mowing, and hay production. Some overlap with show cattle tasks may occur during busy times. Reports to and is mentored by Cow Herd Manager.
Deadline for receipt of applications and references:
Fall Internship (September 1 – December 15):  July 1
Spring Internship (January 1 – May 15): November 1
Summer Internship (June 1 – August 15): April 1
Application Process
Please download the V8 Ranch Internship Application from the link below, fill it out, and email to office@v8ranch.com.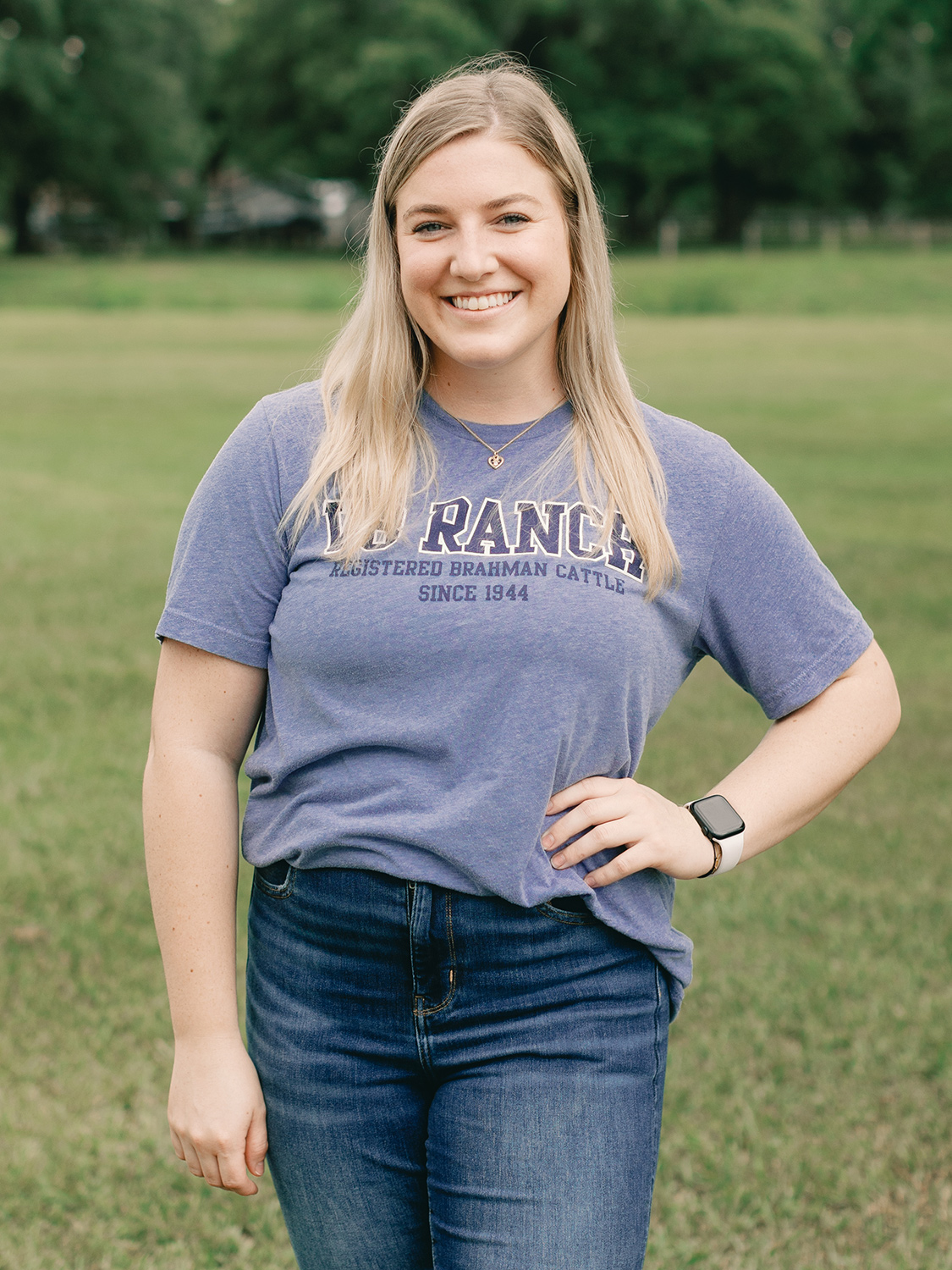 Kennedy Marshall
Texas A&M University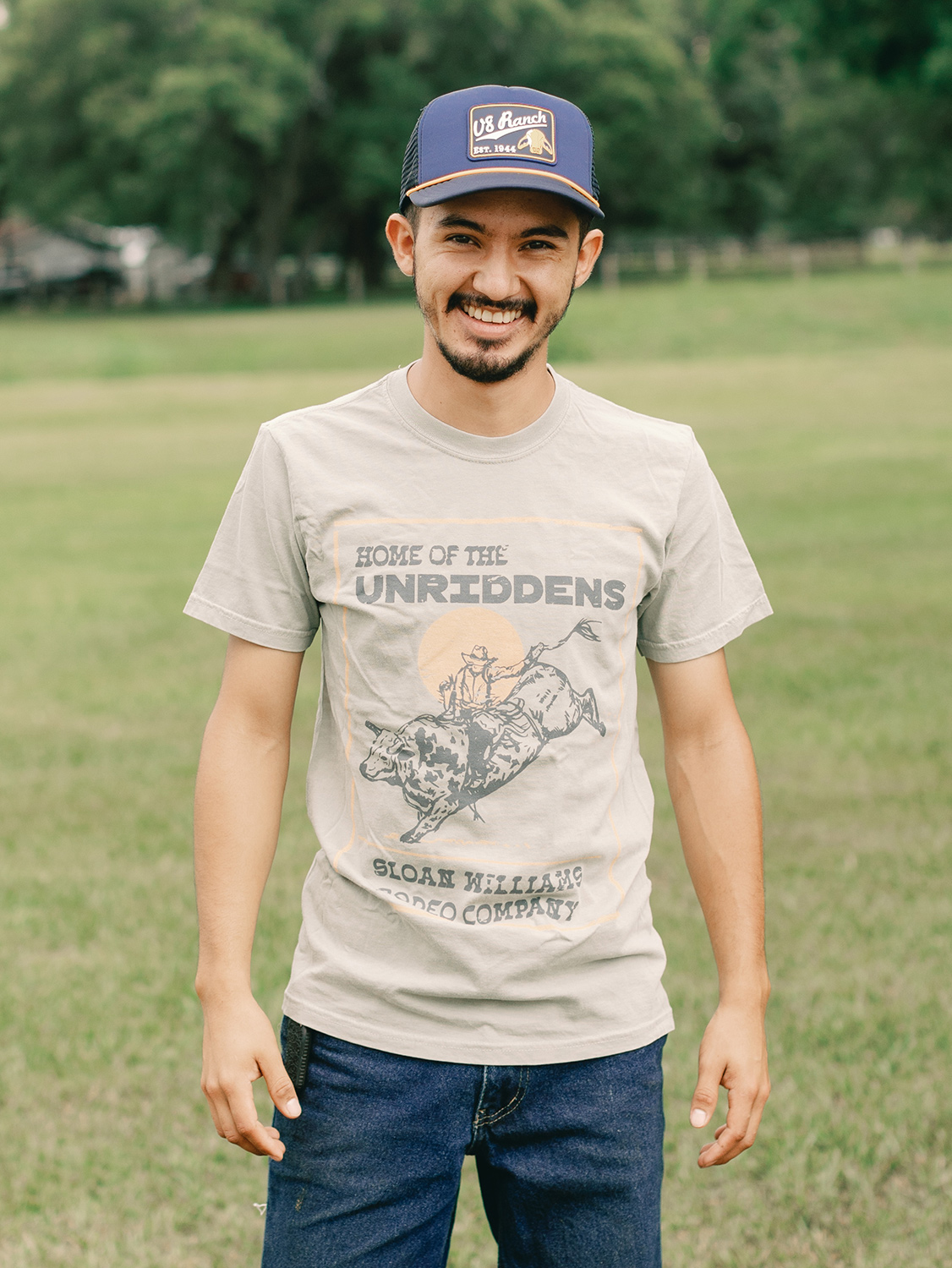 Jesser Galvez
Zamorano University
Honduras
Internship Program Alumni
Ben Mayfield
University of Tennessee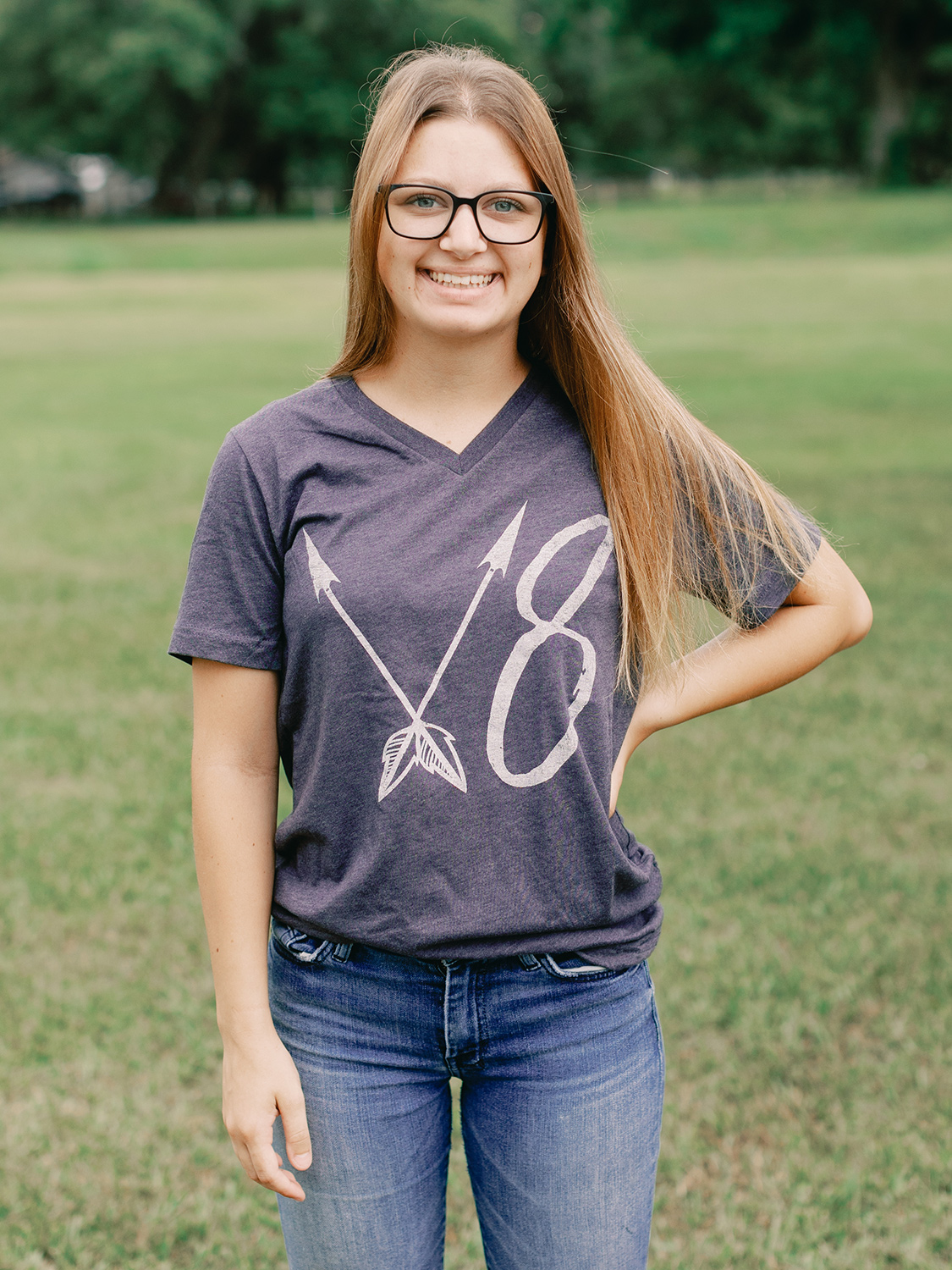 Aubrey Parker
Sam Houston State University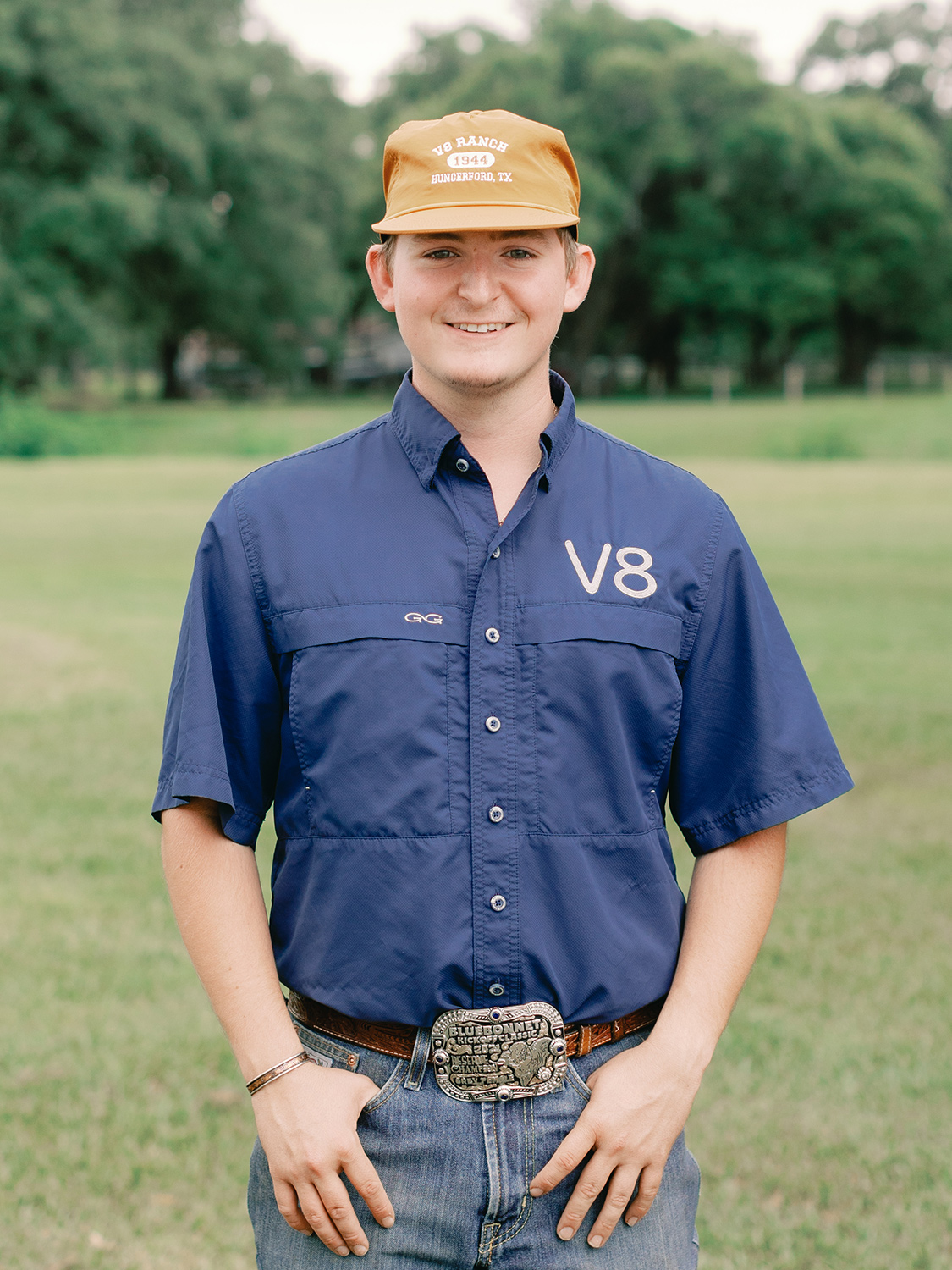 Mikey Curry
Texas A&M University
Could you be our next intern?
We are currently accepting applications for interns for the next academic semesters.
Office Location
6329 FM 1096
Boling, Texas 77420
Phone Contacts
979-533-2056
979-657-3223 (fax)
Hours
M-F:  9:00 AM to 5:00 PM 
Weekends: Appointment Only

V8 Ranch, and the V8 brand are registered trademarks in the United States of America and may not be used without permission.