BRAHMAN DONORS | V8 ranch
Miss V8 363/6
Sire: JDH Le Grand Manso 350/6
Dam: Miss V8 630/5
ABBA: 836662
From the V8 Ranch Cow Family: Miss V8 906/2
One of our National Champion Brahman Females  (2005) that has gone on to be an incredible donor female. This dark pigmented, long bodied female is very balanced in her appearance. She has excellent American Brahman breed character, a clean underline and a very level topline. Attractive and feminine, she represents that signature "V8 look" that we are famous for with our females. She has produced internet sale heifers, bulls that topped sales, and herd sires and replacement females retained at V8 Ranch.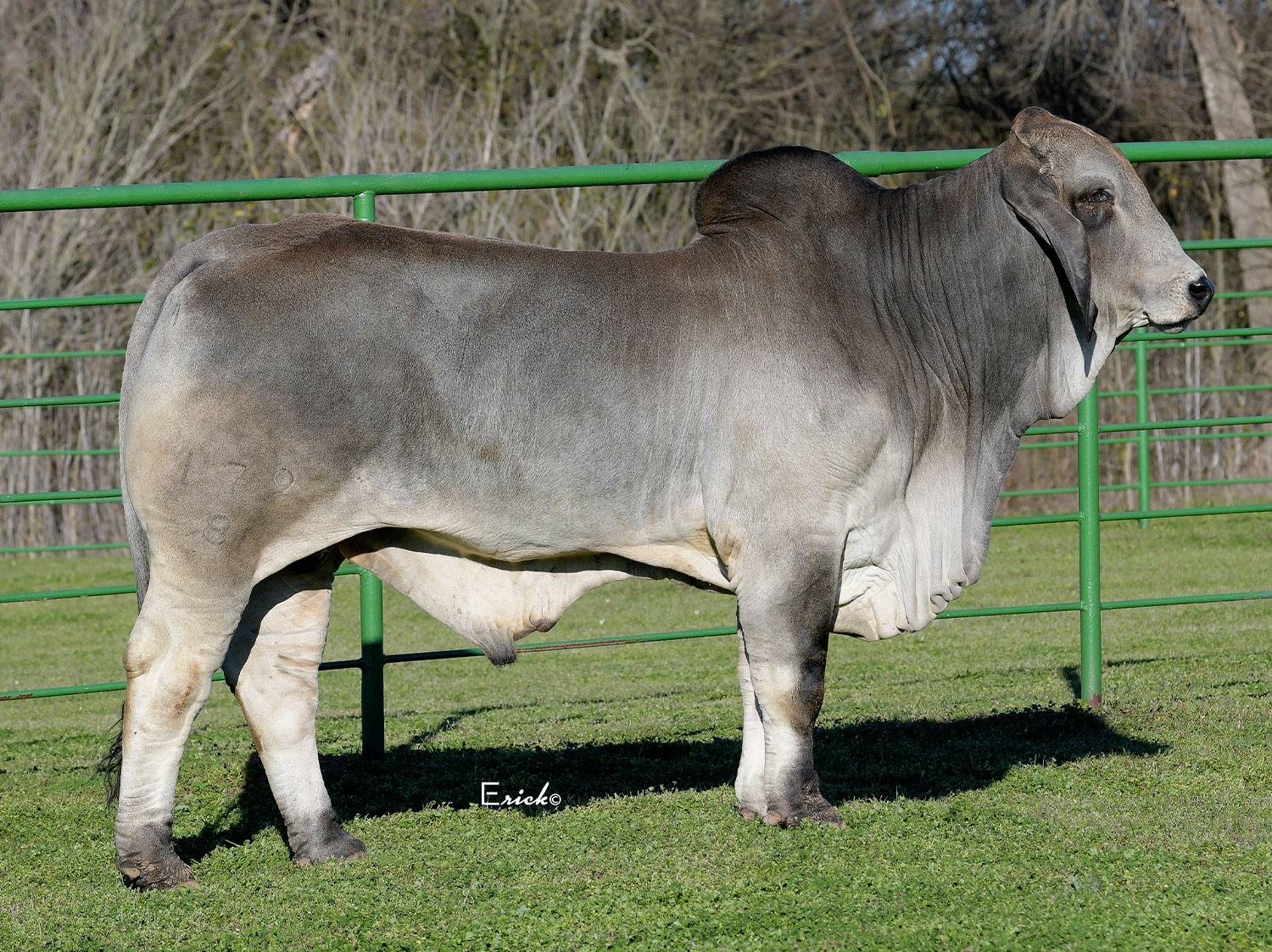 Mr. V8 179/8
Sire: Mr. V8 458/7 "Noble"
Dam: Miss V8 363/6
Herd sire at V8 Ranch, owned with 79 Cattle Company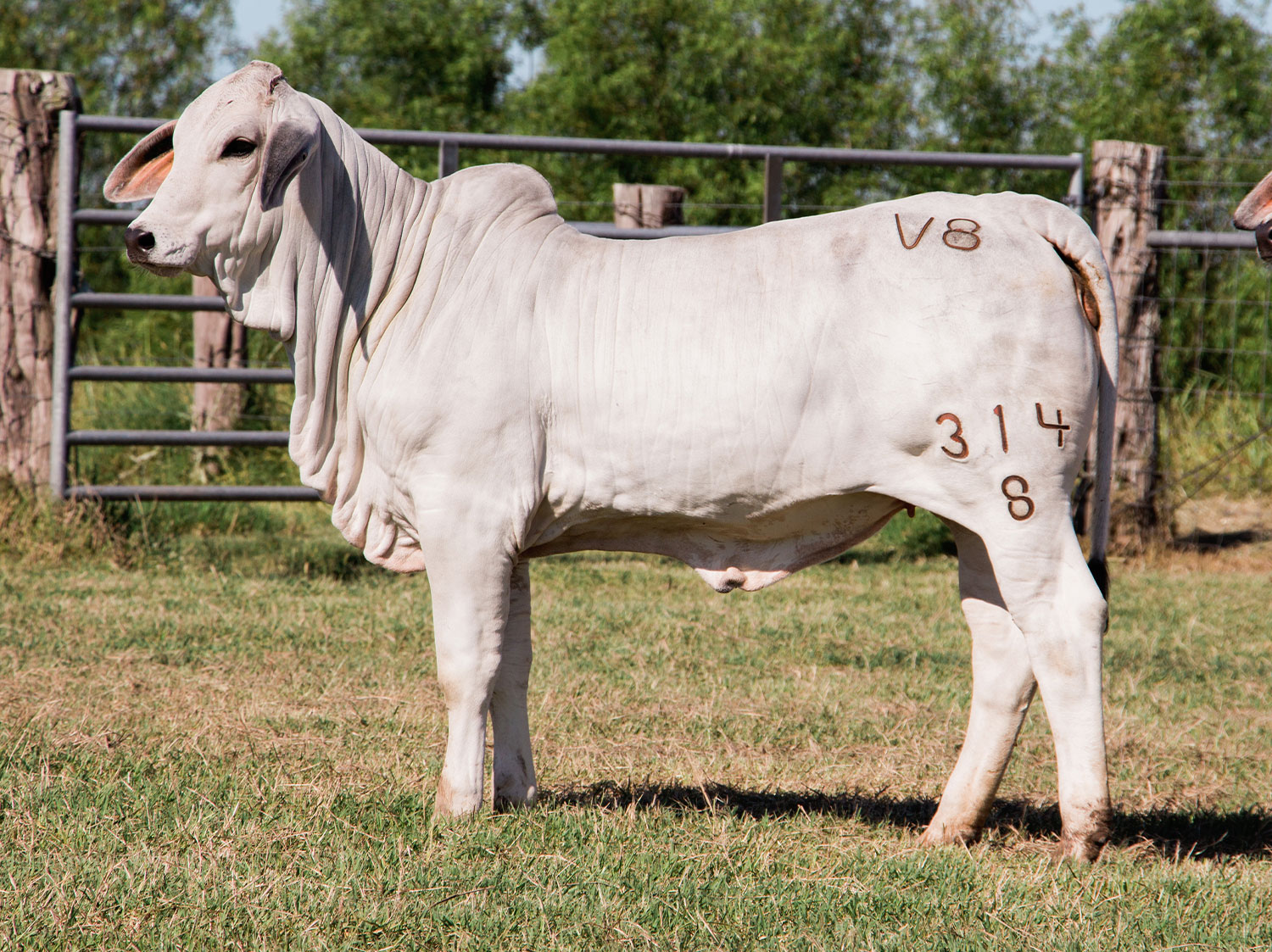 Miss V8 314/8
Sire: Mr. V8 194/7
Dam: Miss V8 363/6
Sold for $12,250 in our 2016 V8 Ranch Internet Sale to Ricky Hammonds.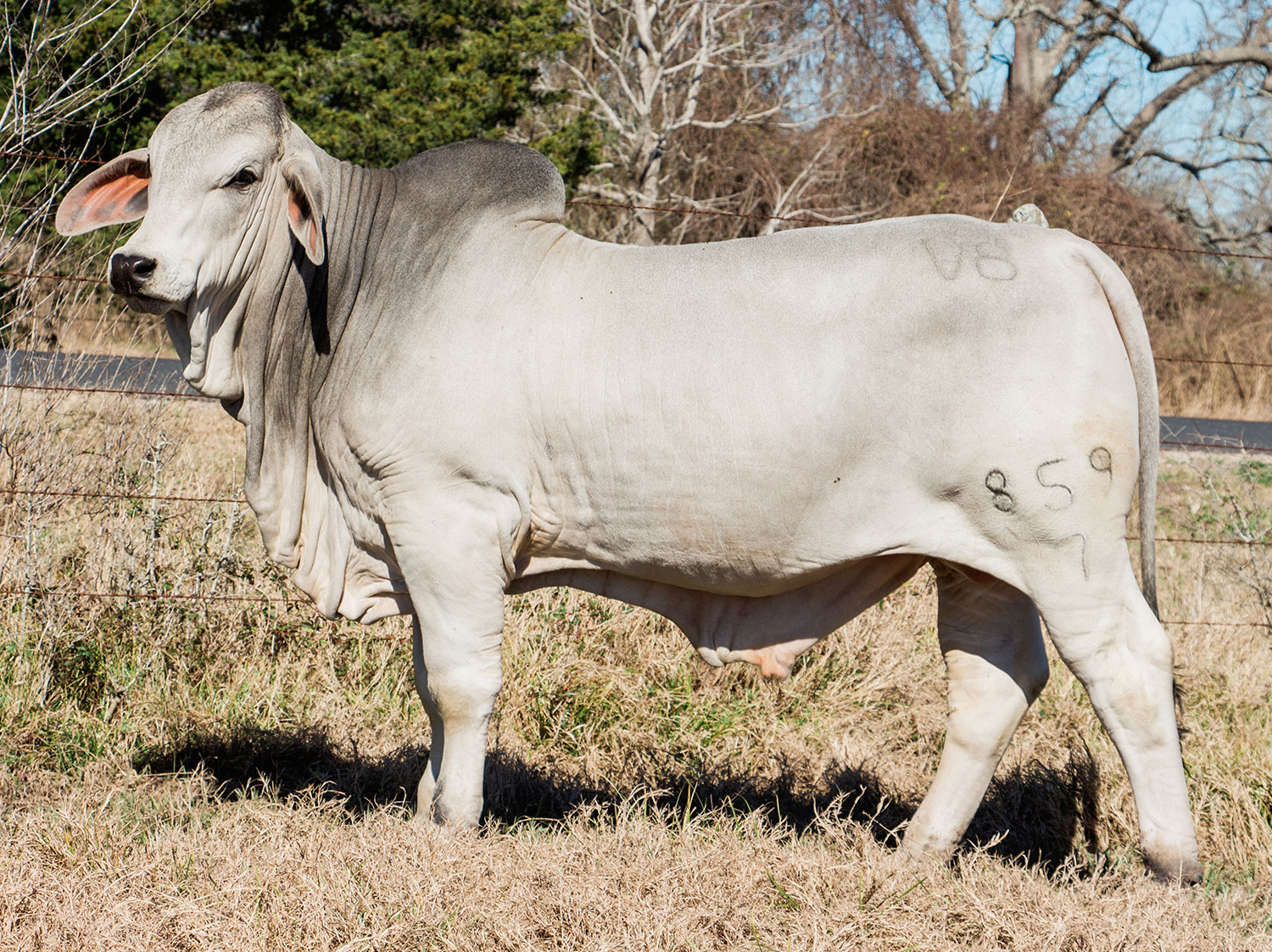 Mr. V8 859/7
Sire: Mr. V8 194/7
Dam: Miss V8 363/6
Sold for $17,500 in our 2016 V8 Ranch Performance Bull Sale to Escape Ranch.
Office Location
6329 FM 1096
Boling, Texas 77420
Phone Contacts
979-533-2056
979-657-3223 (fax)
Hours
M-F:  9:00 AM to 5:00 PM 
Weekends: Appointment Only

V8 Ranch, and the V8 brand are registered trademarks in the United States of America and may not be used without permission.