BRAHMAN DONORS | V8 Ranch
+Miss V8 464/6
International Champion Female
Sire: (+)JDH Mr. Charley Manso 590/6
Dam: +Miss V8 188/5
ABBA: 844953
From the V8 Ranch Cow Family: Claydesta 807U5 Cow Family
Miss V8 464/6 was one of our most significant Brahman donors at V8 Ranch. Her pedigree alone is worth note, being a rare direct daughter of Charley Manso 590/6 and out of the legendary +Miss V8 188/5. She is from the Claydesta 807U5 Cow Family, which has been the source of incredible Brahman Cattle for decades here. As a show female, she was the 2007 International Brahman Champion Female and 2008 World Brahman Congress Champion Female. Her influence carries on through her son +Mr. V8 191/7 as well as several daughters we have kept here at V8 as replacement females.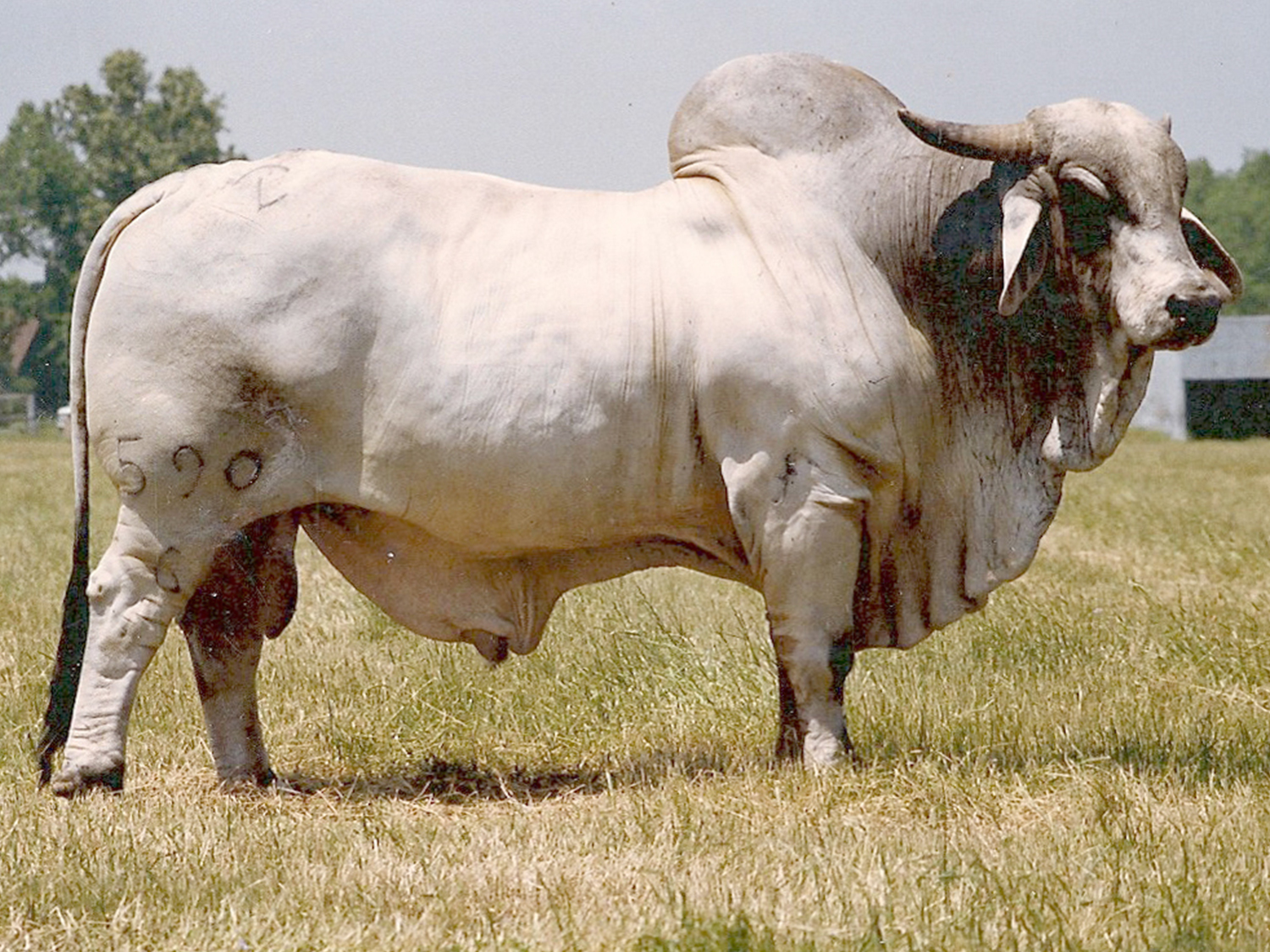 Sire of +Miss V8 464/6
(+)JDH Mr. Charley Manso 590/6
Sire: (+)JDH Gregory R Manso
Dam: +JDH Ldy Equito Man 438/2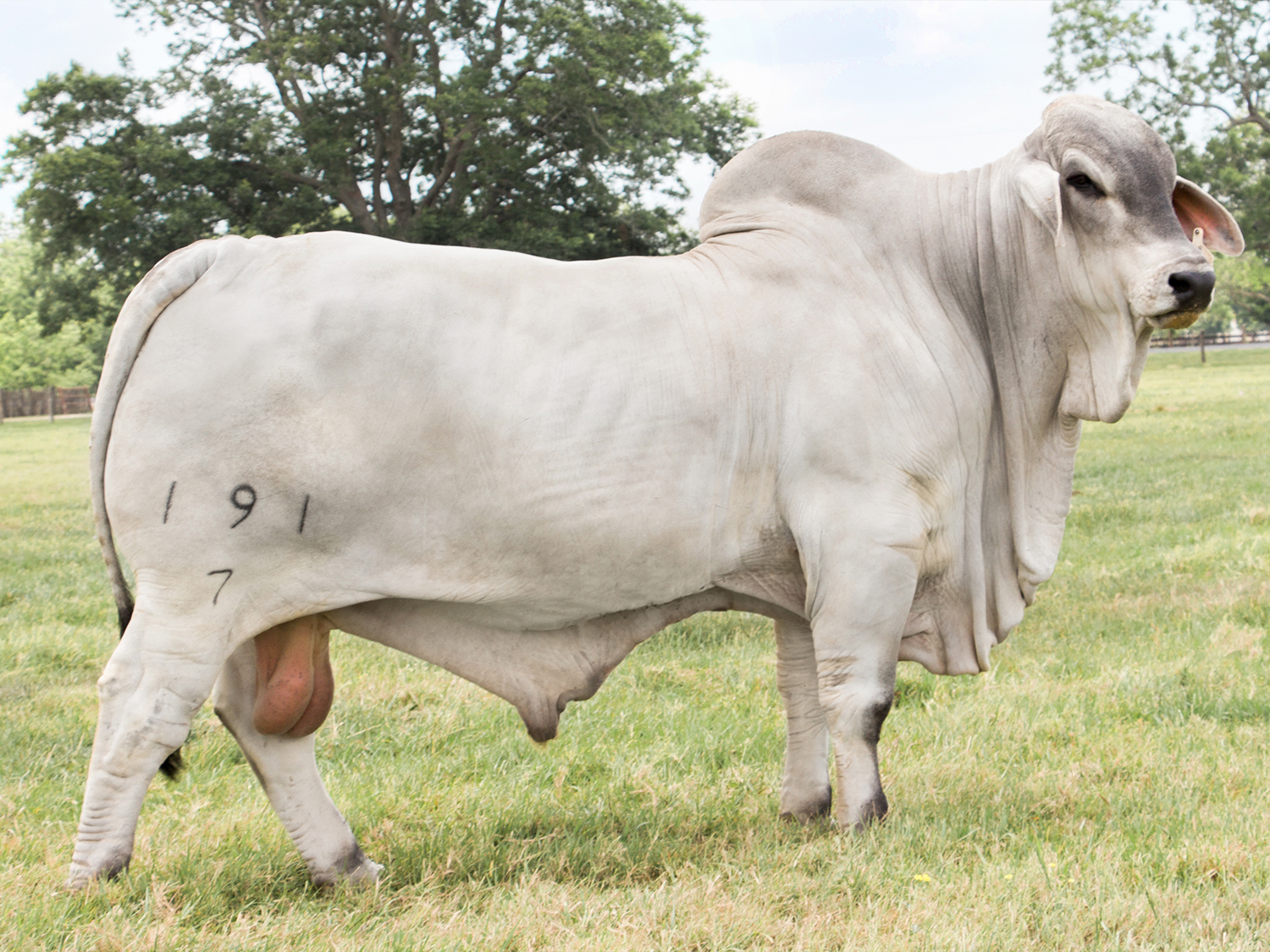 Office Location
6329 FM 1096
Boling, Texas 77420
Phone Contacts
979-533-2056
979-657-3223 (fax)
Hours
M-F:  9:00 AM to 5:00 PM 
Weekends: Appointment Only

V8 Ranch, and the V8 brand are registered trademarks in the United States of America and may not be used without permission.