BRAHMAN DONORS | V8 ranch
Miss V8 498/7
Sire: +JDH Sir Avery Manso 159/7
Dam: Miss V8 518/6
ABBA: 899733
From the V8 Ranch Cow Family: Miss V8 906/2
Another one of our top Avery daughters, Miss V8 498/7 is entering the prime of her production at V8 Ranch. This Brahman Female is exceptionally deep bodied with a lot of spring of rib and thickness to match. She's had progeny that we have retained here at V8 Ranch as show cattle and herd sires. She stems from the 906/2 cow family, one that produced the legendary +Mr. V8 189/4 along with Mr. V8 918/7, currently in our AI sire lineup, who is a maternal half brother to 498/7.
Notable Ancestors and Progeny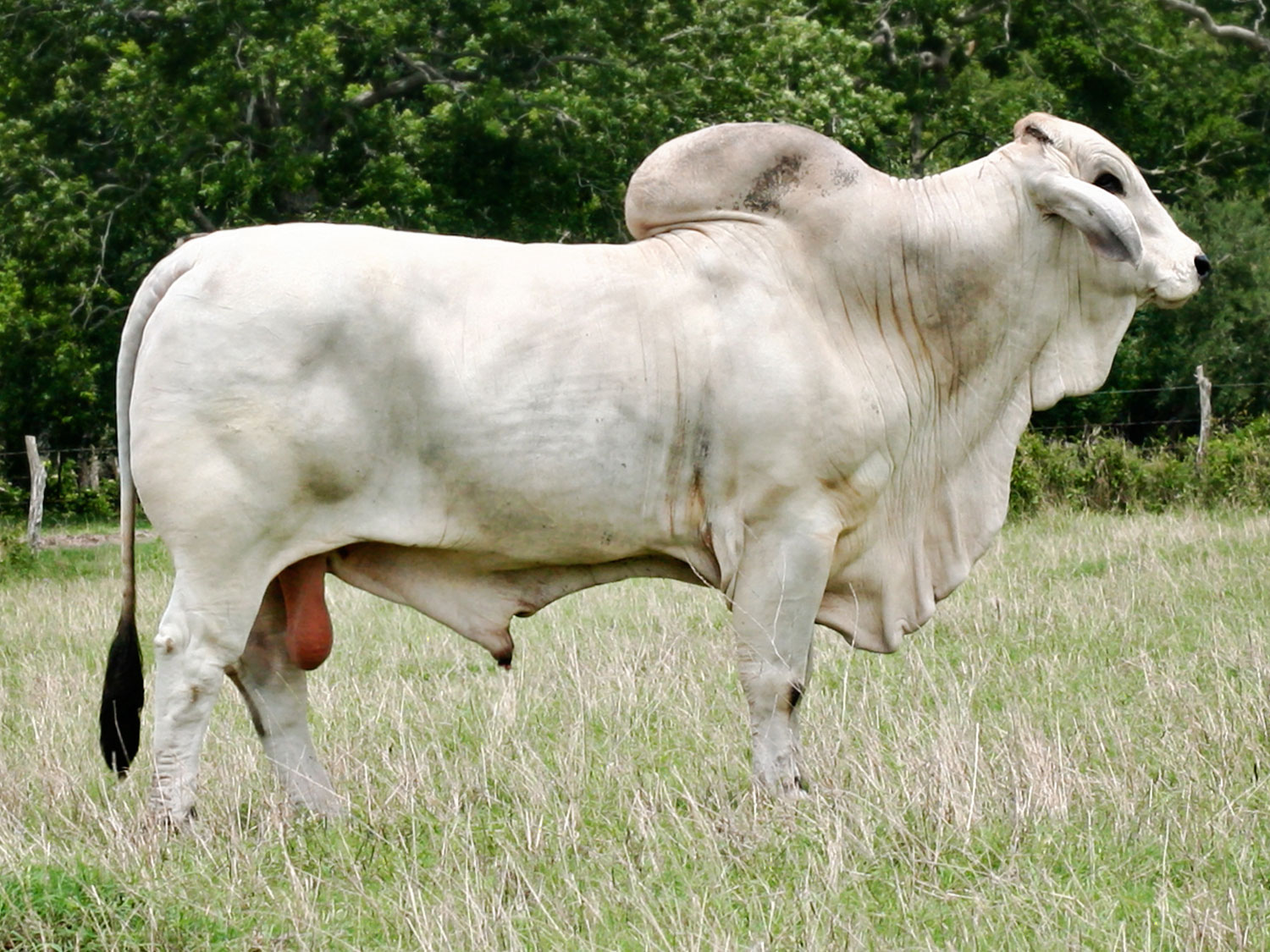 Sire of Miss V8 498/7
+JDH SIR AVERY MANSO 159/7
Sire: (+)JDH Sir Liberty Manso 
Dam: JDH Miss Acacia Manso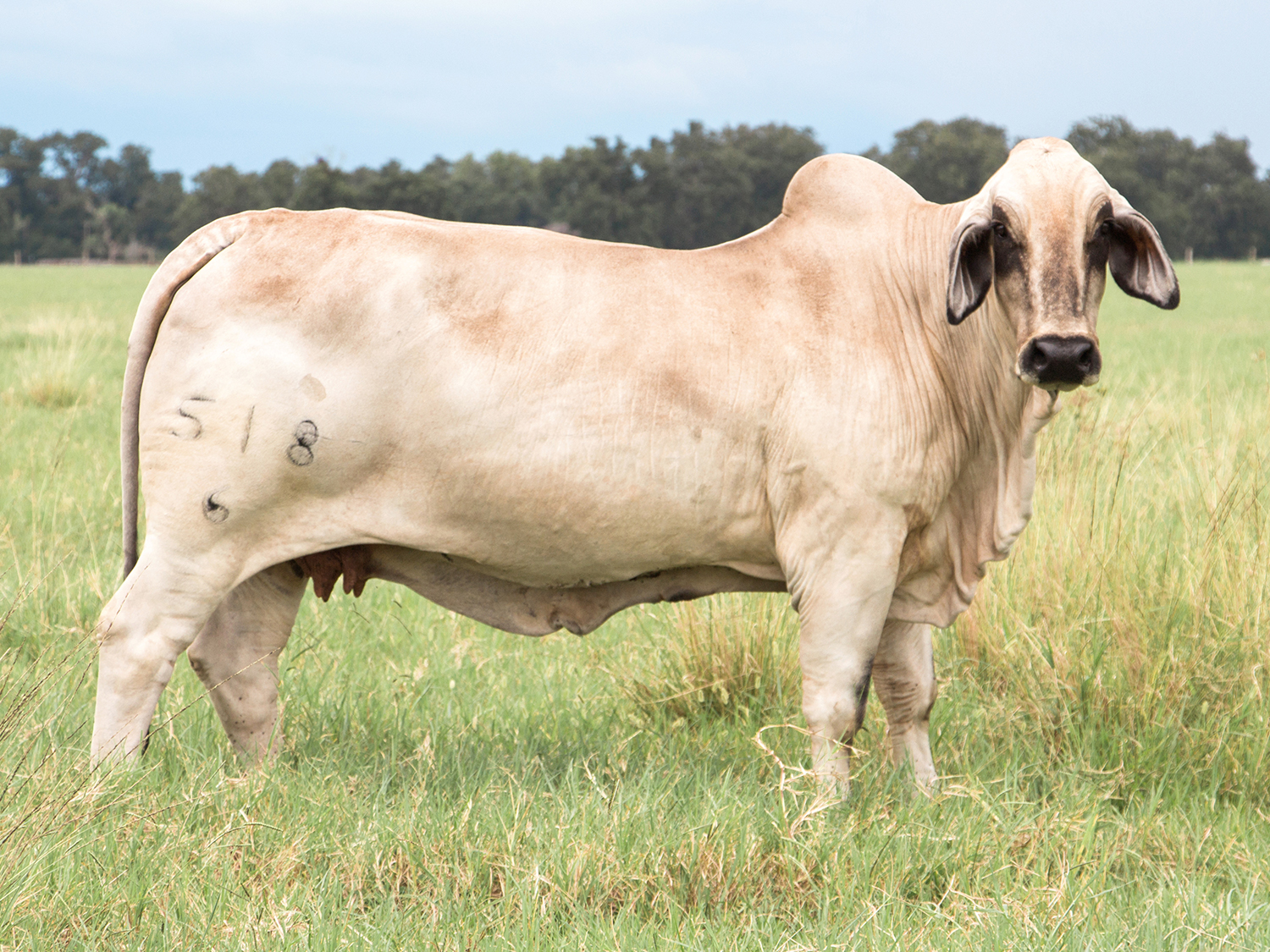 DAM OF Miss V8 498/7
MISS V8 518/6
Sire: (+)JDH Karu Manso 800
Dam: Miss V8 630/5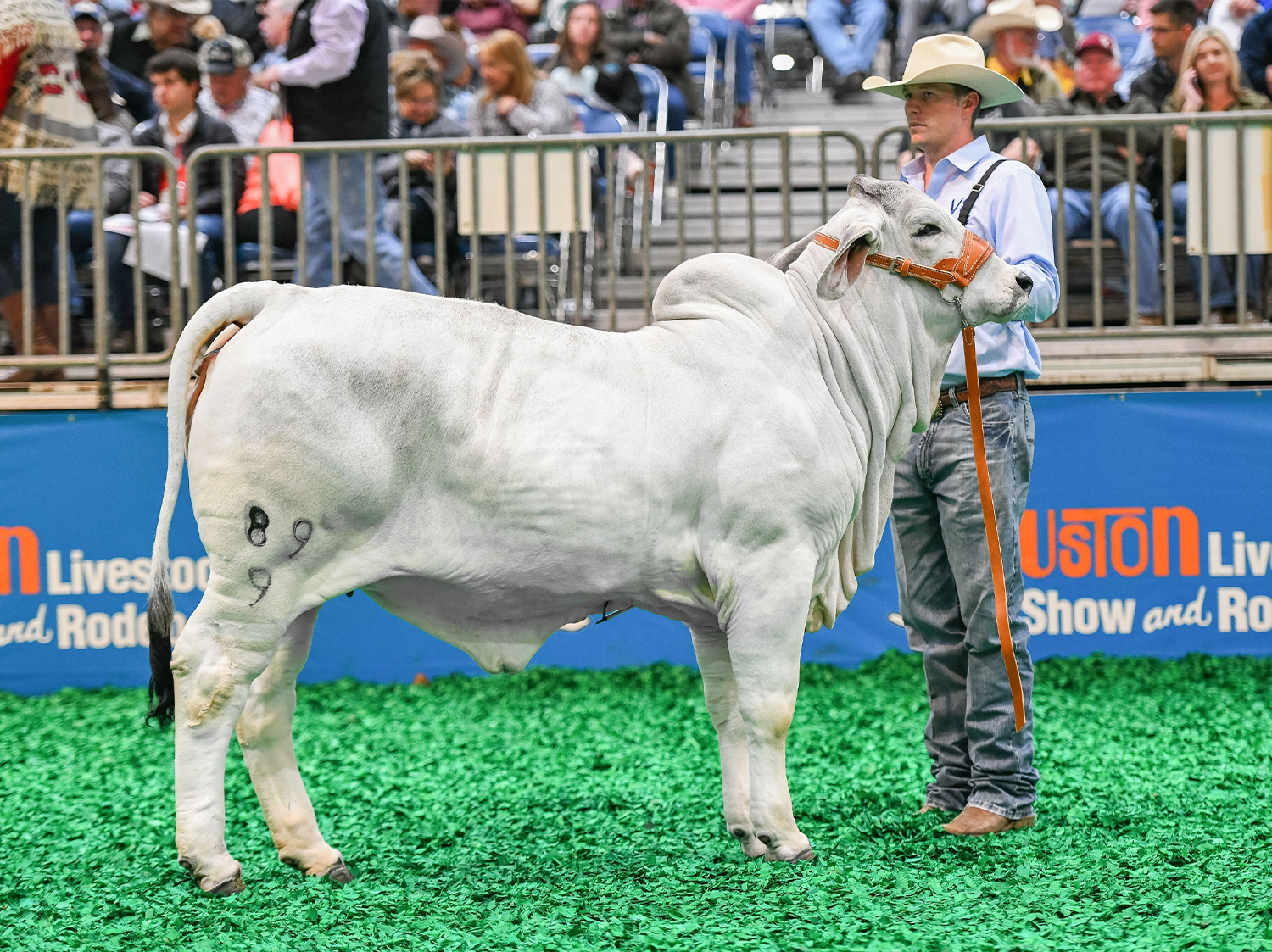 Miss V8 89/9
Sire: +Mr. V8 458/7
Dam: Miss V8 498/7
Office Location
6329 FM 1096
Boling, Texas 77420
Phone Contacts
979-533-2056
979-657-3223 (fax)
Hours
M-F:  9:00 AM to 5:00 PM 
Weekends: Appointment Only

V8 Ranch, and the V8 brand are registered trademarks in the United States of America and may not be used without permission.