Mr. V8 715/7
Sire: +JDH Sir Avery Manso
Dam: +Miss V8 410/6
DOB: September 25, 2014
ABBA: 933632
BW: 77 pounds
Mr. V8 715/7 stands as a natural service sire at V8 Ranch, renowned for his aggressive breeding capabilities and exceptional phenotype. His calves, showcased in our private treaty pens, have garnered substantial attention from V8 collectors due to their noteworthy quality. His pedigree is top-tier; he's a progeny of the famous +JDH Sir Avery Manso and a direct son from the iconic cow family matriarch,
+Miss V8 410/6
. His full brother, Mr. V8 716/7, continues to enhance the herd at Triple H Cattle Co. in Alabama, demonstrating similar high-level performance.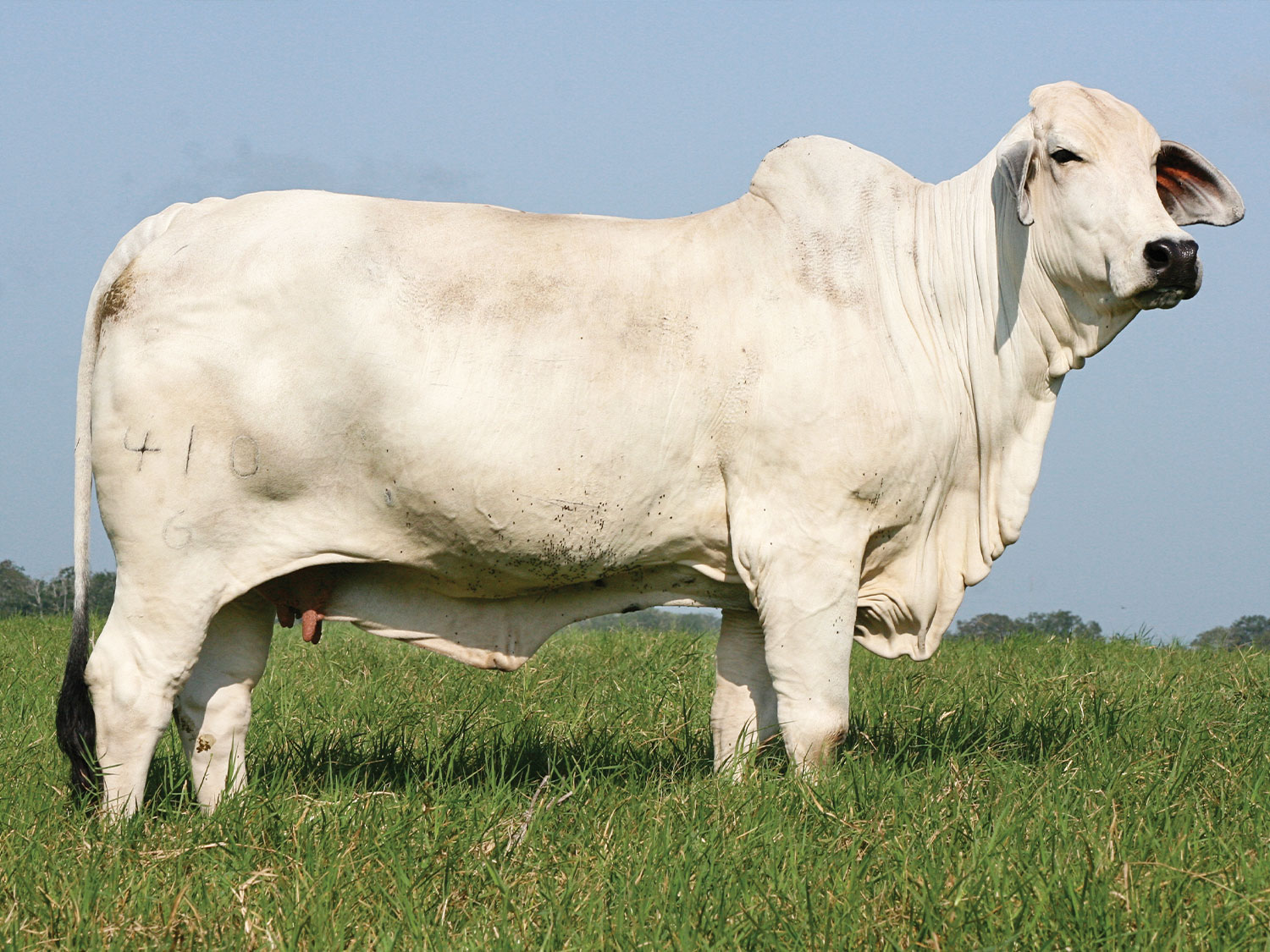 Dam of Mr. V8 715/7
+Miss V8 410/6
Sire: (+) JDH Karu Manso 800
Dam: +JJ Ms. West Didor 96
Office Location
6329 FM 1096
Boling, Texas 77420
Phone Contacts
979-533-2056
979-657-3223 (fax)
Hours
M-F:  9:00 AM to 5:00 PM 
Weekends: Appointment Only

V8 Ranch, and the V8 brand are registered trademarks in the United States of America and may not be used without permission.