BRAHMAN DONORS | V8 ranch
Miss V8 682/6
Sire: (=)Mr. V8 322/4
Dam: +Miss V8 143/6
ABBA: 854150
From the V8 Ranch Cow Family: +Miss V8 571/3
Pictured at 15 years old, Miss V8 682/6 is still in production (with a beautiful, youthful udder). She has produced 38 calves by ET. We have retained three daughters and her calves have averaged $10,500. Her dam, +Miss V8 143/6 was a National and International Champion for the Acevedo family of Double A. She is the modern day matriarch of the +Miss V8 571/3 cow family at V8, which has produced many National and International Champions as well as Register of Renown cattle. 
Notable Ancestors + Progeny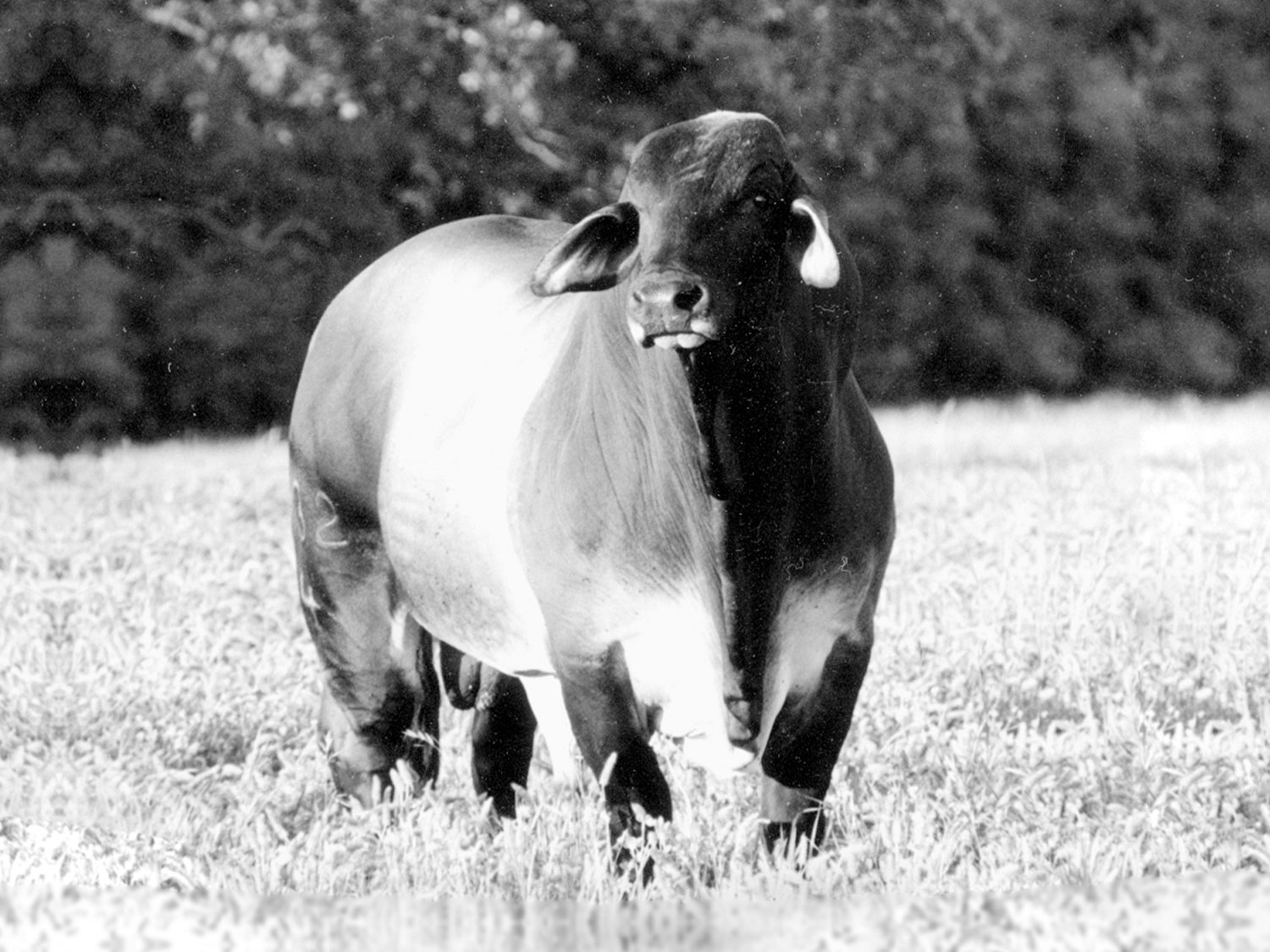 (=)Mr. V8 332/4
Sire: Mr. V8 606/3
Dam: Miss Het of Sugarland 90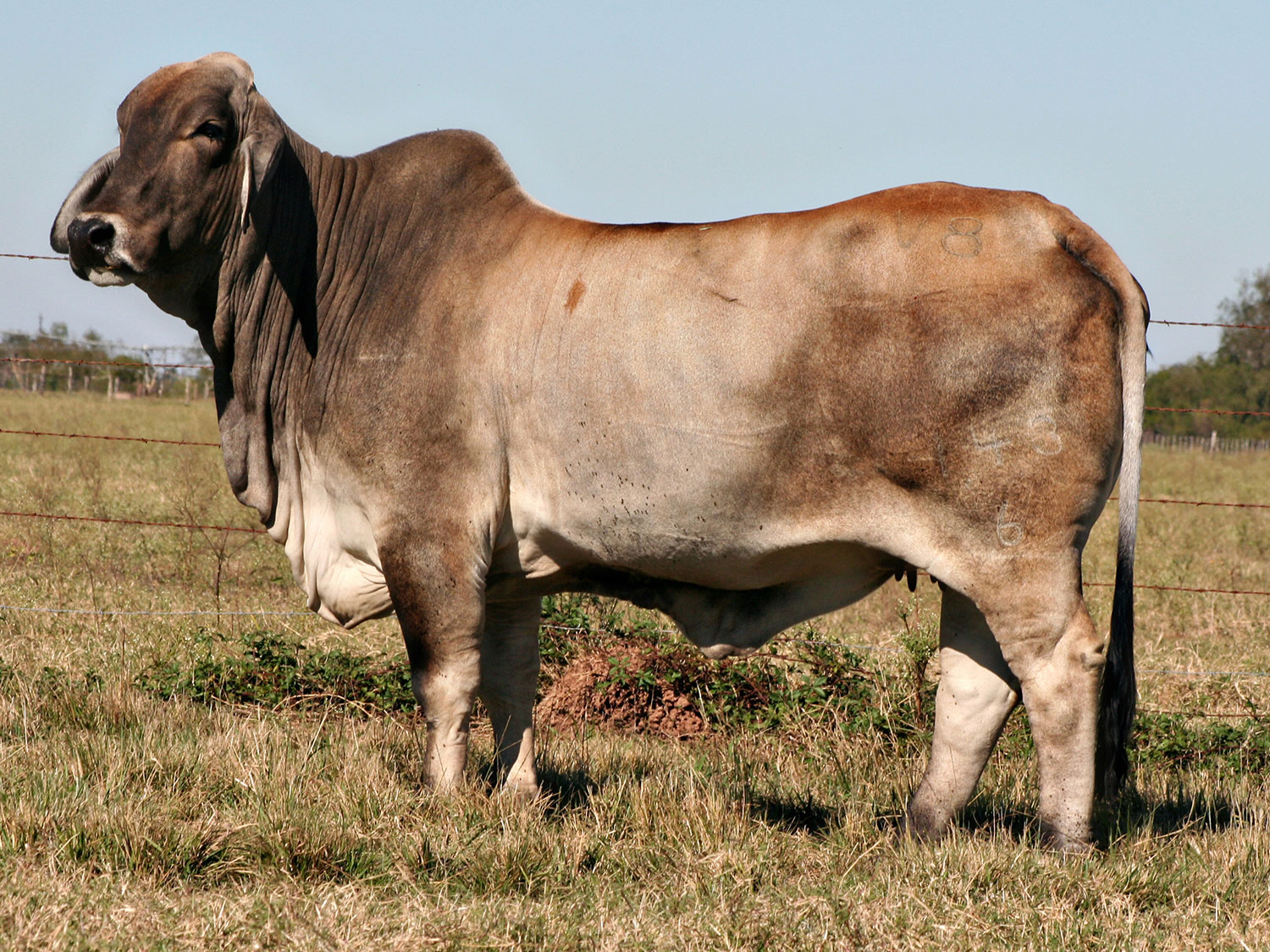 Miss V8 674/8
Sire: +Mr. V8 458/7 "Noble"
Dam: Miss V8 682/6
Division Champion, International Brahman Show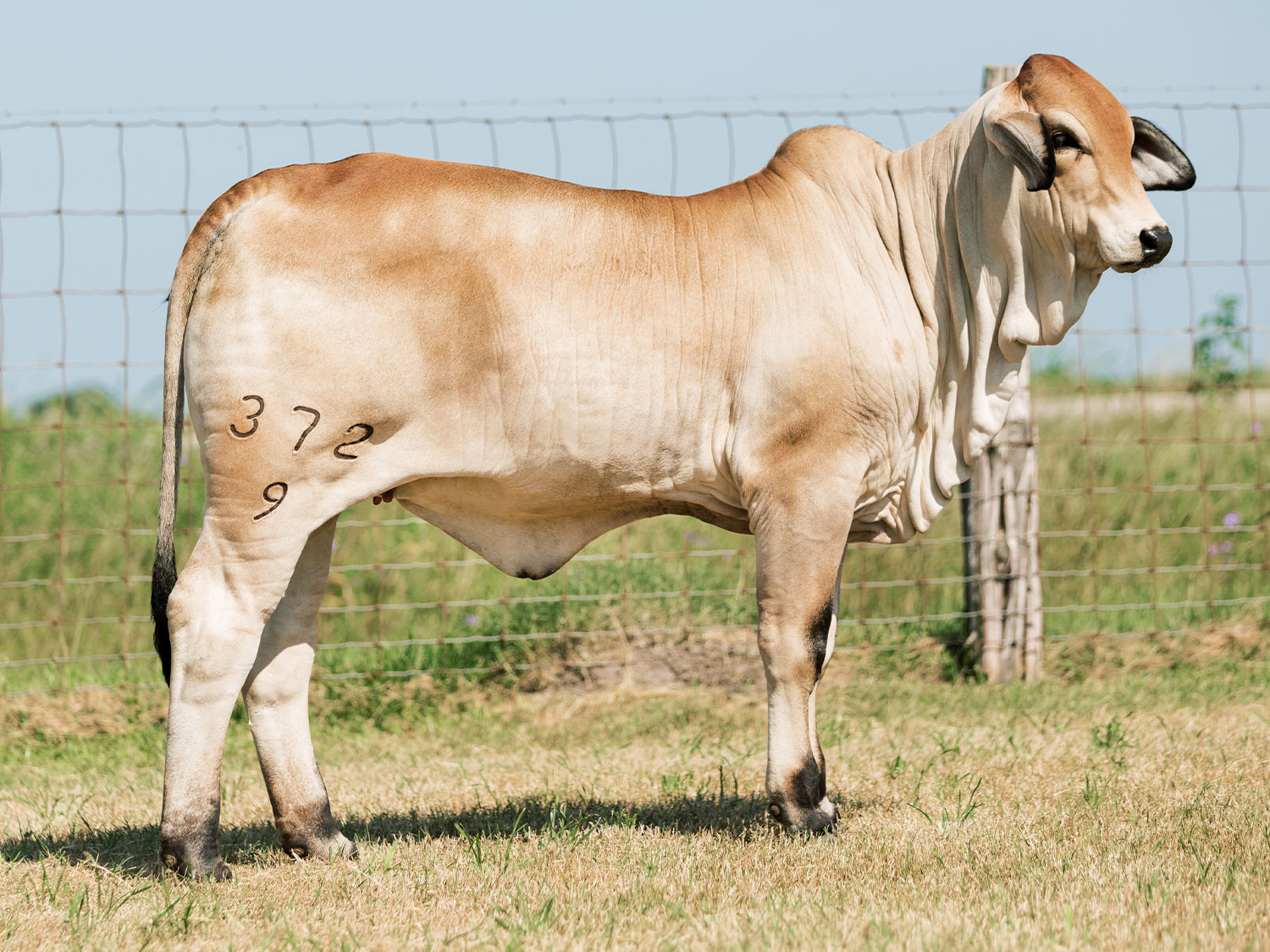 Office Location
6329 FM 1096
Boling, Texas 77420
Phone Contacts
979-533-2056
979-657-3223 (fax)
Hours
M-F:  9:00 AM to 5:00 PM 
Weekends: Appointment Only

V8 Ranch, and the V8 brand are registered trademarks in the United States of America and may not be used without permission.