BRAHMAN DONORS | V8 ranch
Miss V8 751/7
Sire: (=)Mr. V8 322/4
Dam: +Miss V8 410/6
ABBA: 907955
From the V8 Ranch Cow Family: +Miss V8 410/6
Miss V8 751/7 is an own daughter of +Miss V8 410/6 that is sired by our Maternal Performance V8 Ranch sire (=)Mr. V8 332/4. That combination of pedigree makes her a very unique breeding piece. Phenotypically, this Brahman Female has a lot of natural muscling and power. In only her first couple of years of production, she's performed well when mated to a variety of different sires here. We have retained two daughters here at V8 in our herd.
Notable Ancestors + Progeny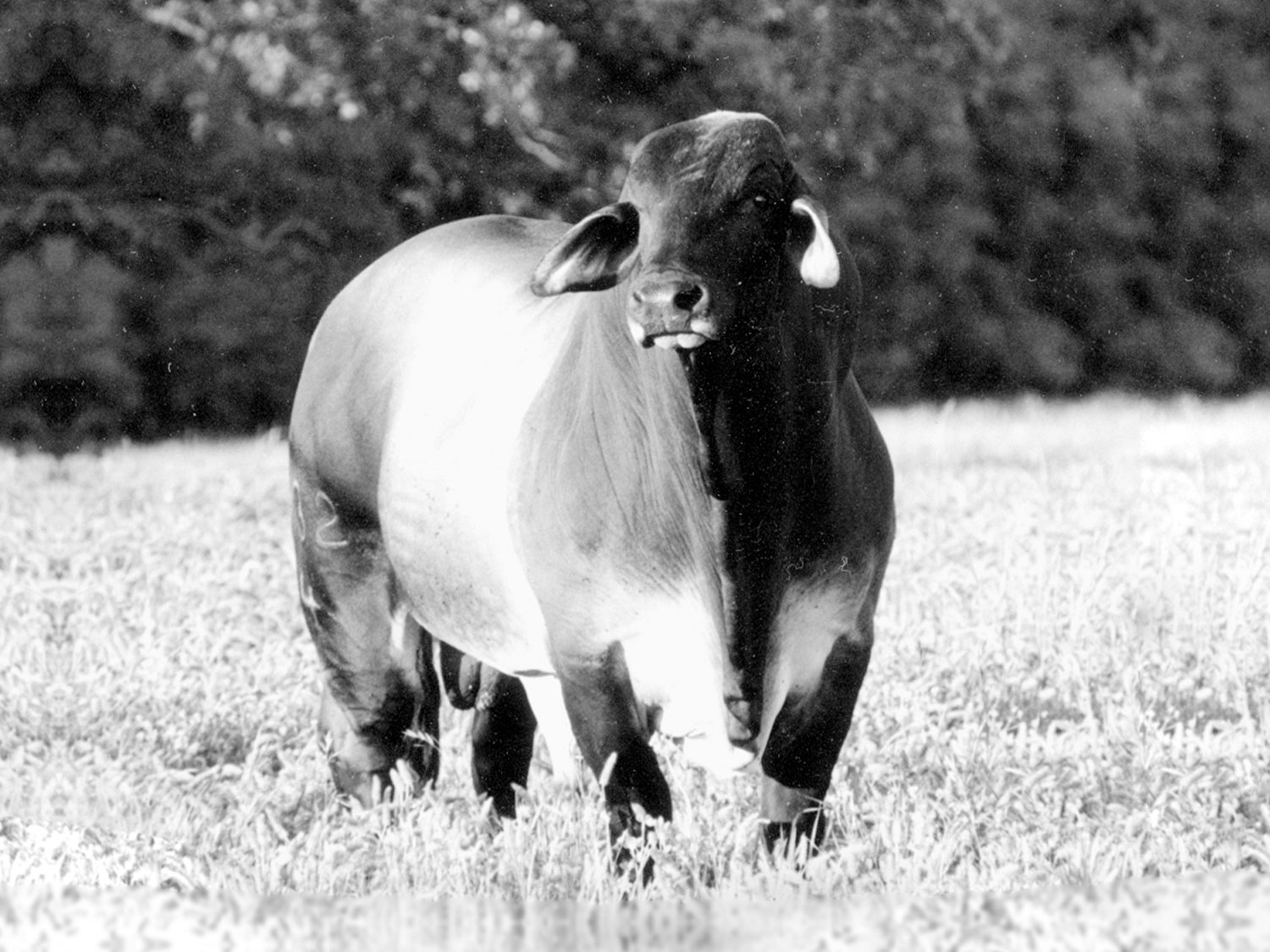 (=)Mr. V8 332/4
Sire: Mr. V8 606/3
Dam: Miss Het of Sugarland 90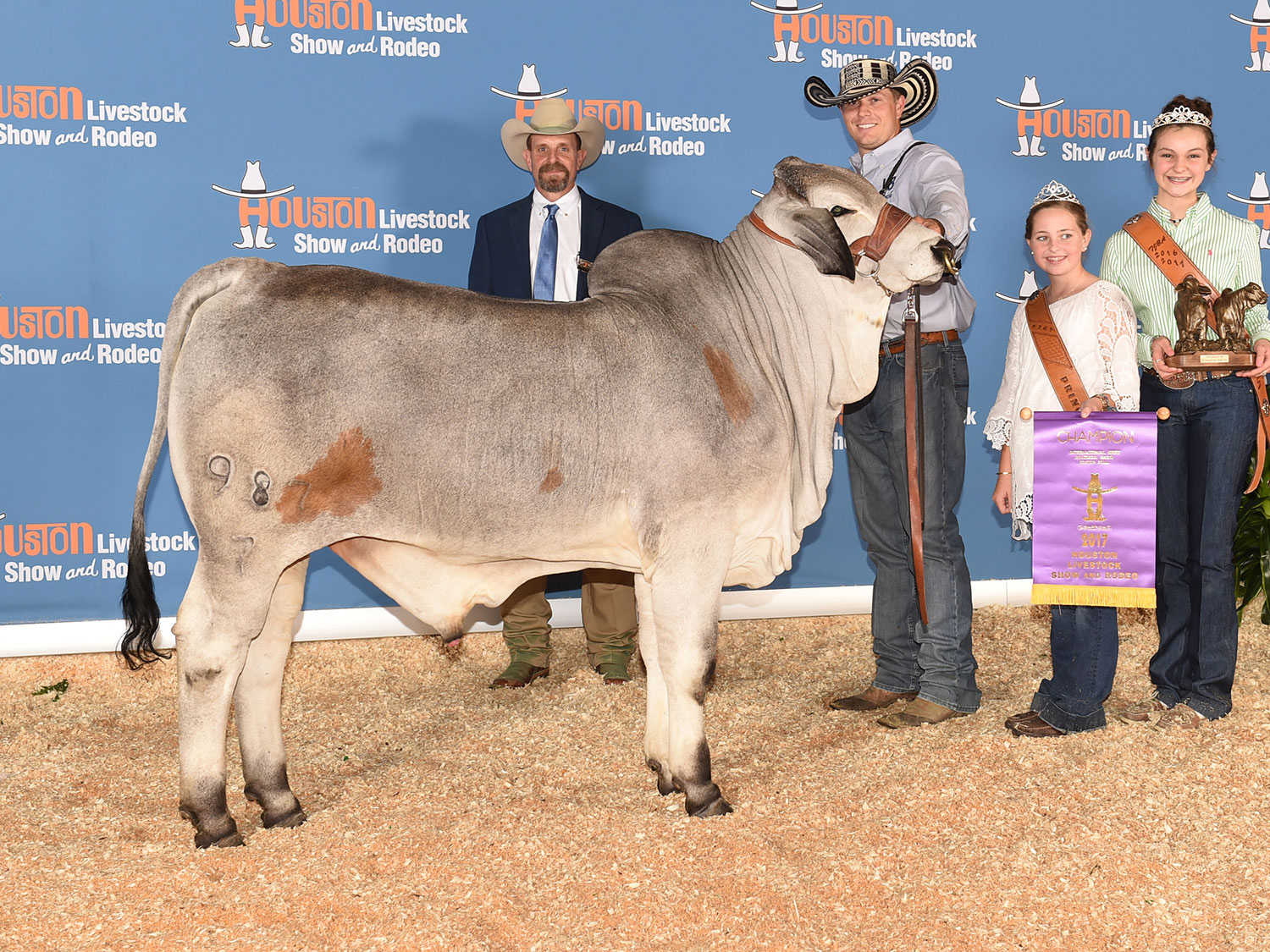 Mr. V8 987/7
Sire: +Mr. V8 380/6
Dam: Miss V8 751/7
Calf Champion, 2017 International Brahman Show
Herd sire for Santa Cruz Ranch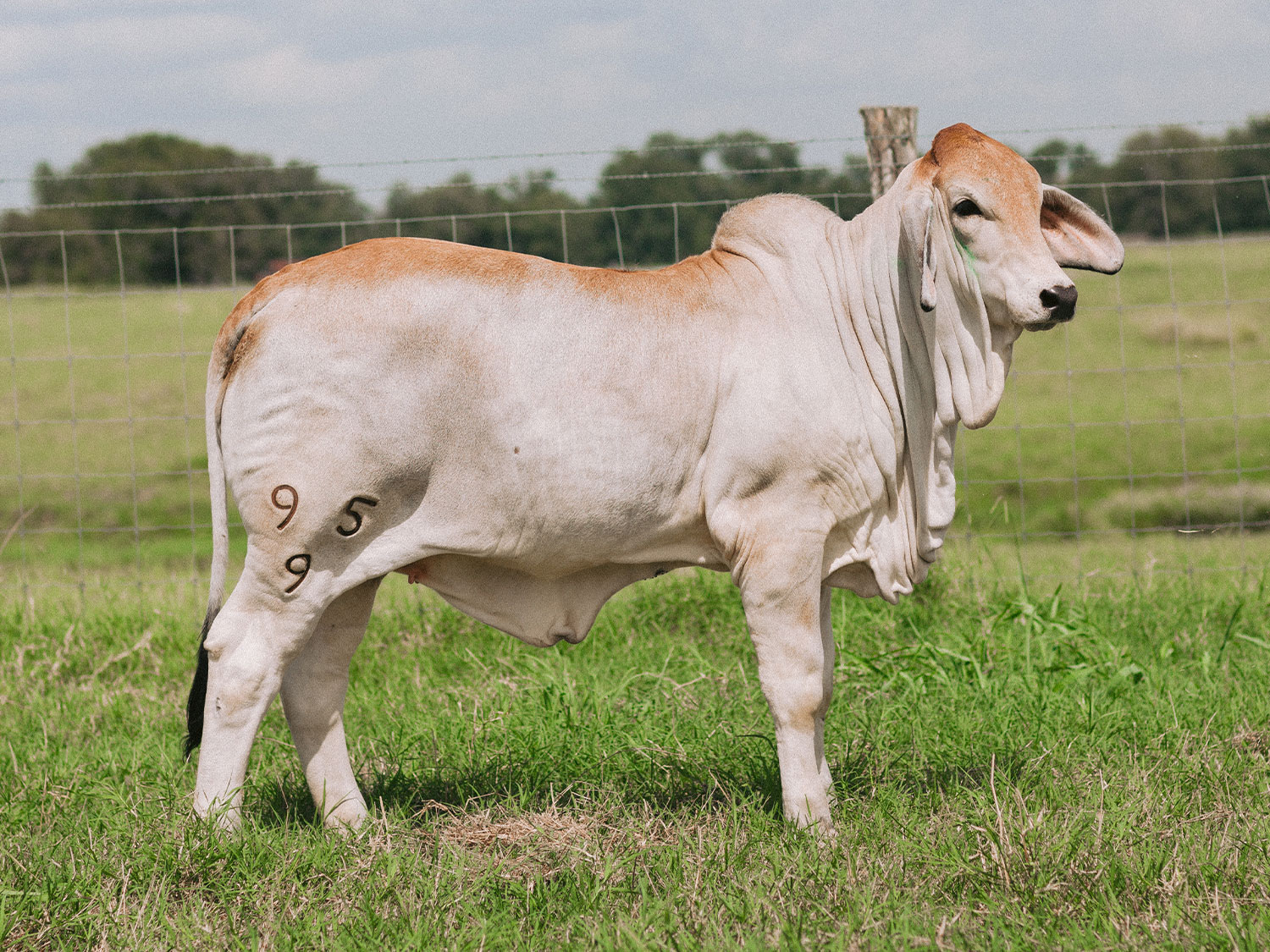 Miss V8 95/9
Sire: +Mr. V8 458/7 "Noble"
Dam: Miss V8 751/7
Sold in our 2019 V8 Ranch Internet Sale for $21,500 to Mark Greco.
Office Location
6329 FM 1096
Boling, Texas 77420
Phone Contacts
979-533-2056
979-657-3223 (fax)
Hours
M-F:  9:00 AM to 5:00 PM 
Weekends: Appointment Only

V8 Ranch, and the V8 brand are registered trademarks in the United States of America and may not be used without permission.