BRAHMAN DONORS | v8 ranch
Miss v8 796/8
Sire: +Mr. V8 380/6 "The Machine"
Dam: +Miss V8 33/8
ABBA: 967929
DOB: January 11, 2018
From the V8 Ranch Cow Family: Rose Cow Family
Miss V8 796/8 and Miss V8 799/8 are full sisters, closely resembling each other in phenotype – just like two peas in a pod. They are full sisters to the 2020 National Champion bull, +Mr. V8 322/8, who has already demonstrated exceptional breeding qualities. These females originate from the influential lineage of the original Rose cow, +Miss V8 495/5. This cow family is renowned for its superior genetics, contributing to the production of two National Champion Bulls and four Register of Renown females.
Directly daughters of the world-famous +Miss V8 33/8, a leading donor at V8, they carry the exceptional genetics of a V8 Superblend®. 33/8 is a blend of the Rose family and the +Claydesta 807U5 cow family, through her sire, +Mr. V8 191/7.
Both 796/8 and 799/8 are dark pigmented, red tinged females. They reflect the distinctive characteristics of 380 daughters, featuring level toplines, excellent hump placement, and long bodies, much like their mother. As the saying goes, 'Like mother, like daughter' – these two certainly hold true to that.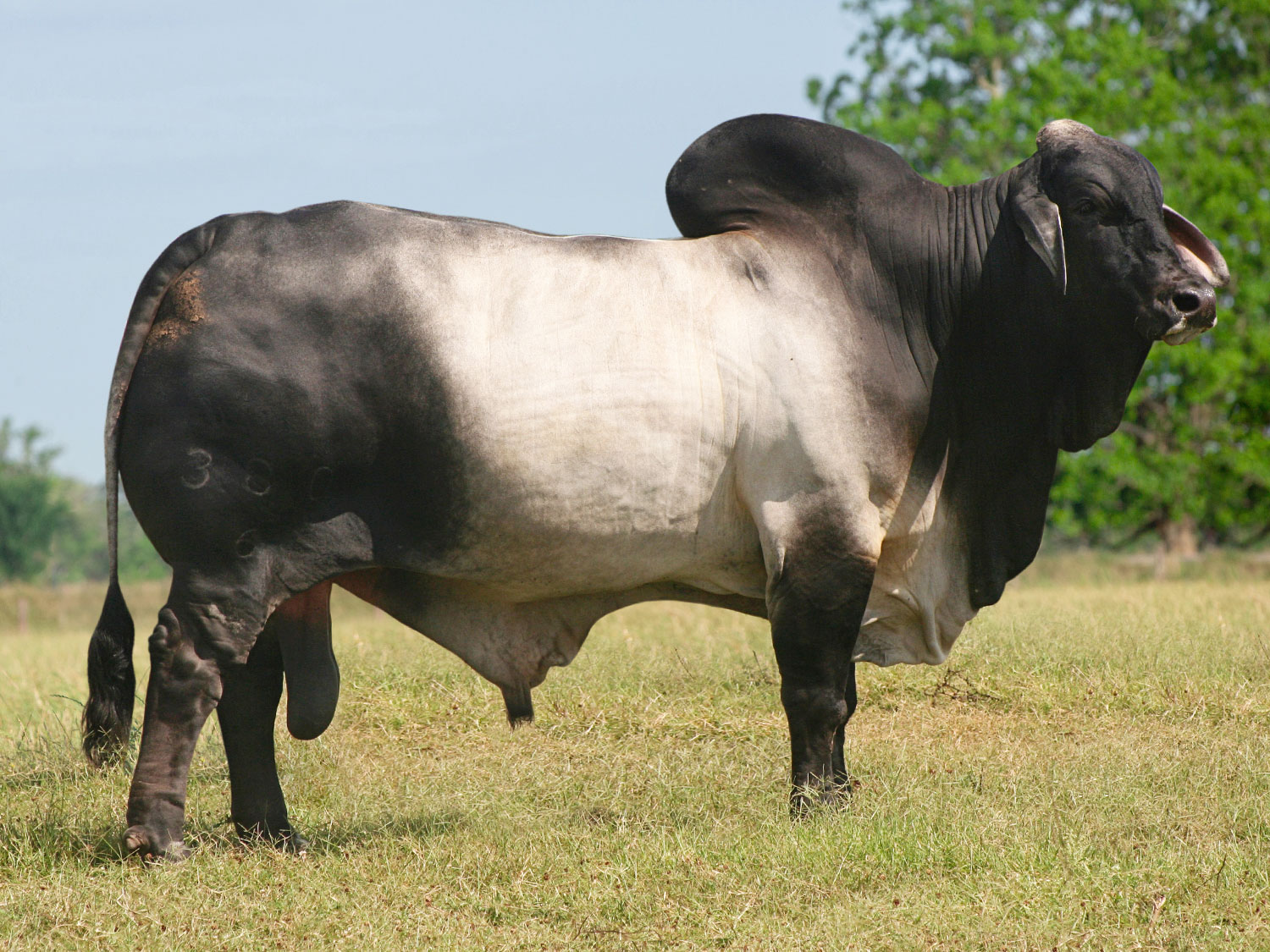 Sire of Miss V8 796/8
+Mr. v8 380/6
Sire: (+)JDH Karu Manso 800
Dam: Miss V8 170/6
#1 Lifetime Sire ABBA Register of Renowned
Office Location
6329 FM 1096
Boling, Texas 77420
Phone Contacts
979-533-2056
979-657-3223 (fax)
Hours
M-F:  9:00 AM to 5:00 PM 
Weekends: Appointment Only

V8 Ranch, and the V8 brand are registered trademarks in the United States of America and may not be used without permission.