Mr. V8 365/8
"Tank"
Sire: +Mr. V8 380/6
Dam: +Miss V8 805/6
DOB: March 7, 2018
ABBA: 983794
BW: 83 pounds
From the V8 Ranch Cow Family: +Miss V8 805/6
Mr. V8 365/8 "Tank" is a very masculine and muscular bull, yet he travels with ease. He is the second thickest bull on the entire ranch, only behind his half-brother +Mr. V8 146/8 "Sloan". "Tank" and 146/8 competed together as part of the 2020 International Champion ET Produce of Dam, representing their mother +Miss V8 805/6. His impressive phenotype is equally supported by one of the best pedigrees available today.
"Tank" is sired by +Mr. V8 380/6 "The Machine", who holds the all-time number one position in the ABBA Register of Renown. His dam, +Miss V8 805/6, produced the three-time International Champion Bull, +Mr. V8 146/8 "Sloan." He is a full brother to our past National Champion female +Miss V8 293/8 and our top V8 donors, Miss V8 506/7 (dam of Onyx) and Miss V8 507/7.
Includes 1 Certificate. Additional Certificates $250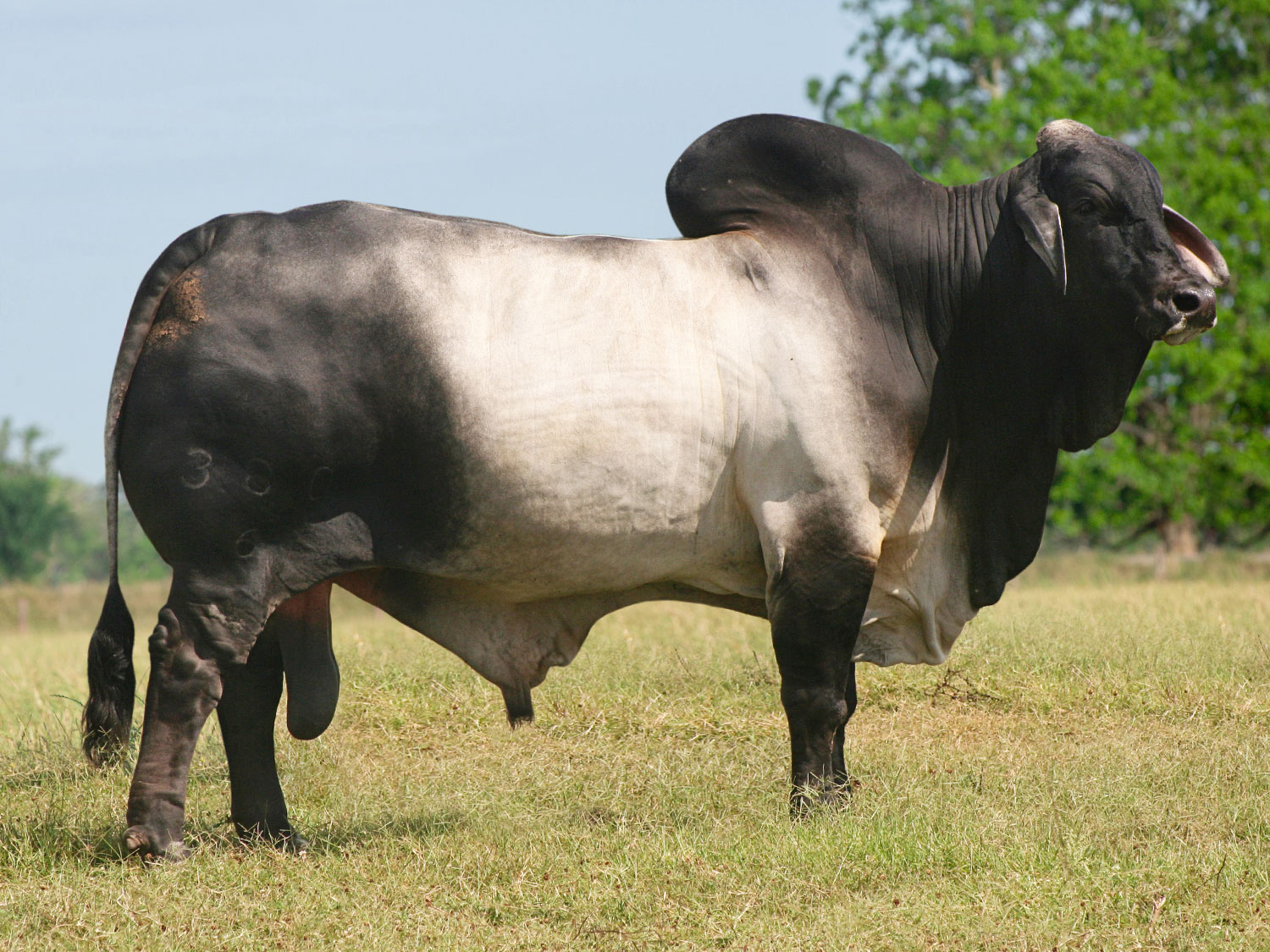 +Mr. V8 380/6
Sire: (+)JDH Karu Manso 800
Dam: Miss V8 170/6
Office Location
6329 FM 1096
Boling, Texas 77420
Phone Contacts
979-533-2056
979-657-3223 (fax)
Hours
M-F:  9:00 AM to 5:00 PM 
Weekends: Appointment Only

V8 Ranch, and the V8 brand are registered trademarks in the United States of America and may not be used without permission.