BRAHMAN DONORS | V8 ranch
Miss V8 319/8
Sire: +Mr. V8 380/6
Dam: Miss V8 539/6
ABBA: 943520
From the V8 Ranch Cow Family: Miss V8 539/6
Miss V8 319/8, is a full sister to the dams of both Mr. V8 997/6 "Vaquero," (our top selling AI sire for 2020) and Mr. V8 562/8 "Guardian" (a two-time International division winner). This 380 daughter was a former show female and class winner at Houston and has matured into an even more impressive donor female with the brood cow characteristics our females are known for. Her first calf sold for $30,750 to Billy Wolf in our 2018 Internet Sale and another daughter by +Mr. V8 146/8 "Sloan" sold for $35,250 in 2021 Made for Magic III Sale to Cecil Williams.
Notable Progeny and Ancestors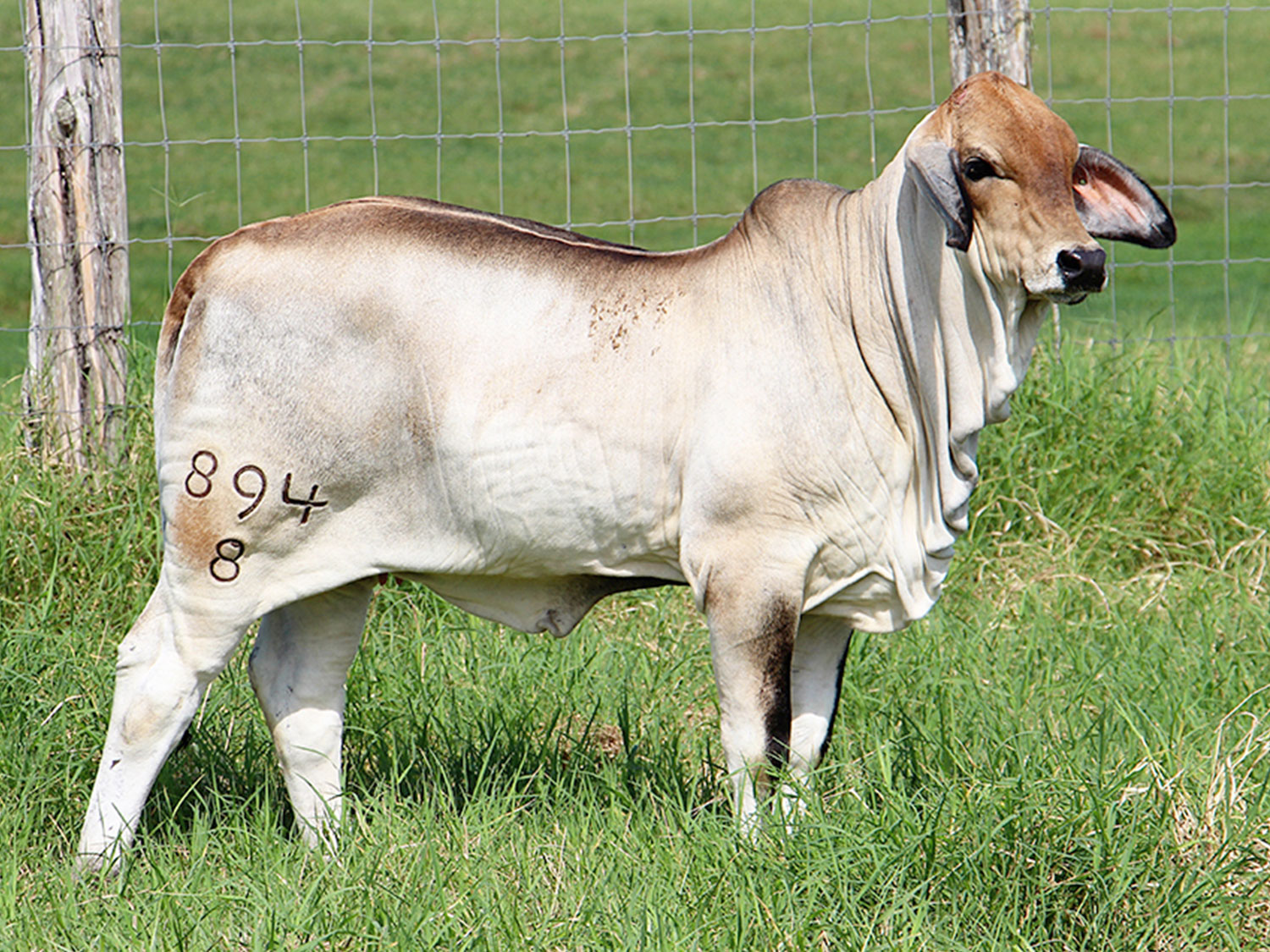 Miss V8 894/8
Sire: Mr. V8 750/7
Dam: Miss V8 319/8
Sold for $30,750 in our 2018 V8 Ranch Internet Sale to Billy Wolf.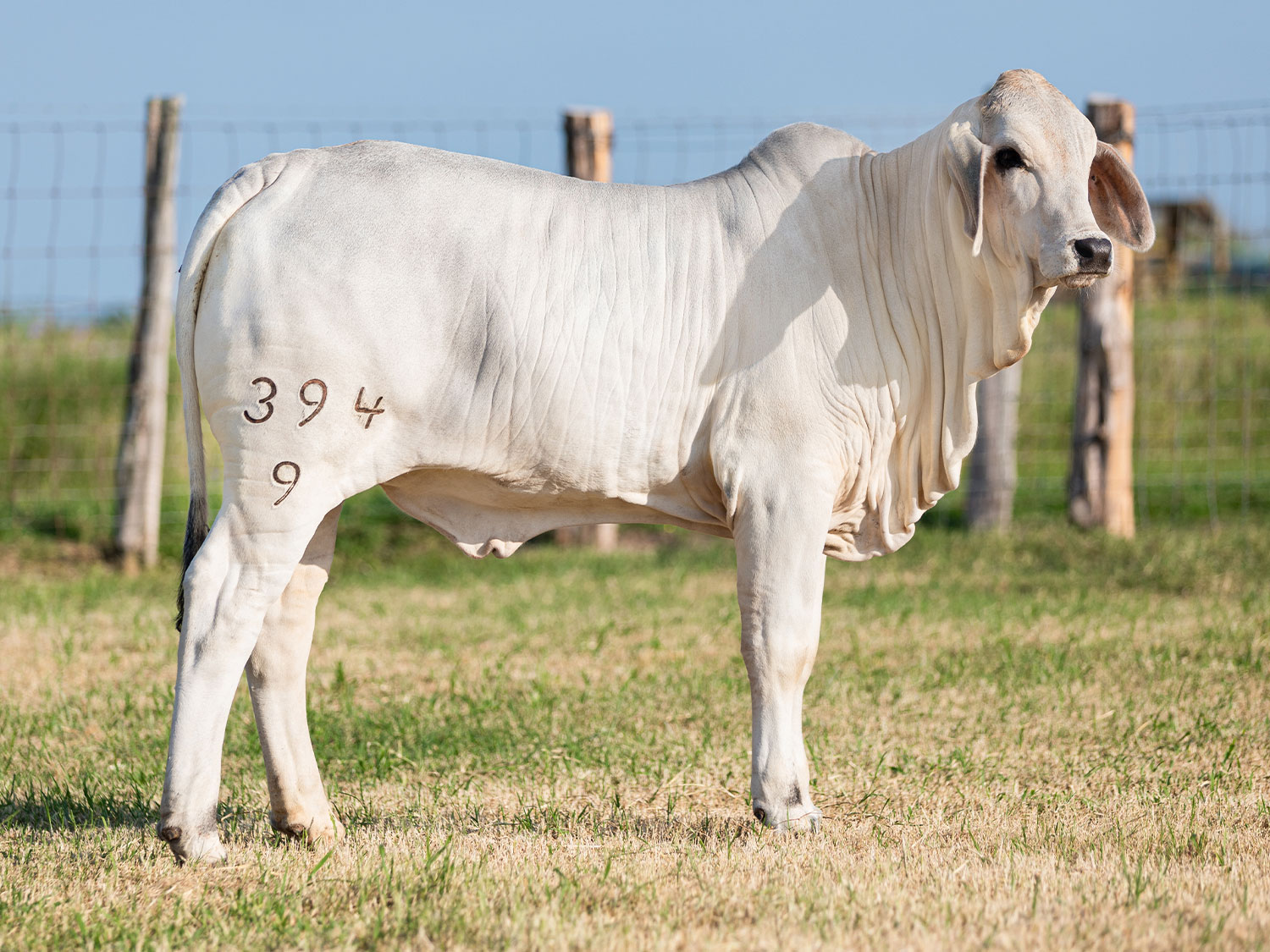 Office Location
6329 FM 1096
Boling, Texas 77420
Phone Contacts
979-533-2056
979-657-3223 (fax)
Hours
M-F:  9:00 AM to 5:00 PM 
Weekends: Appointment Only

V8 Ranch, and the V8 brand are registered trademarks in the United States of America and may not be used without permission.