Brahman Donors | V8 Ranch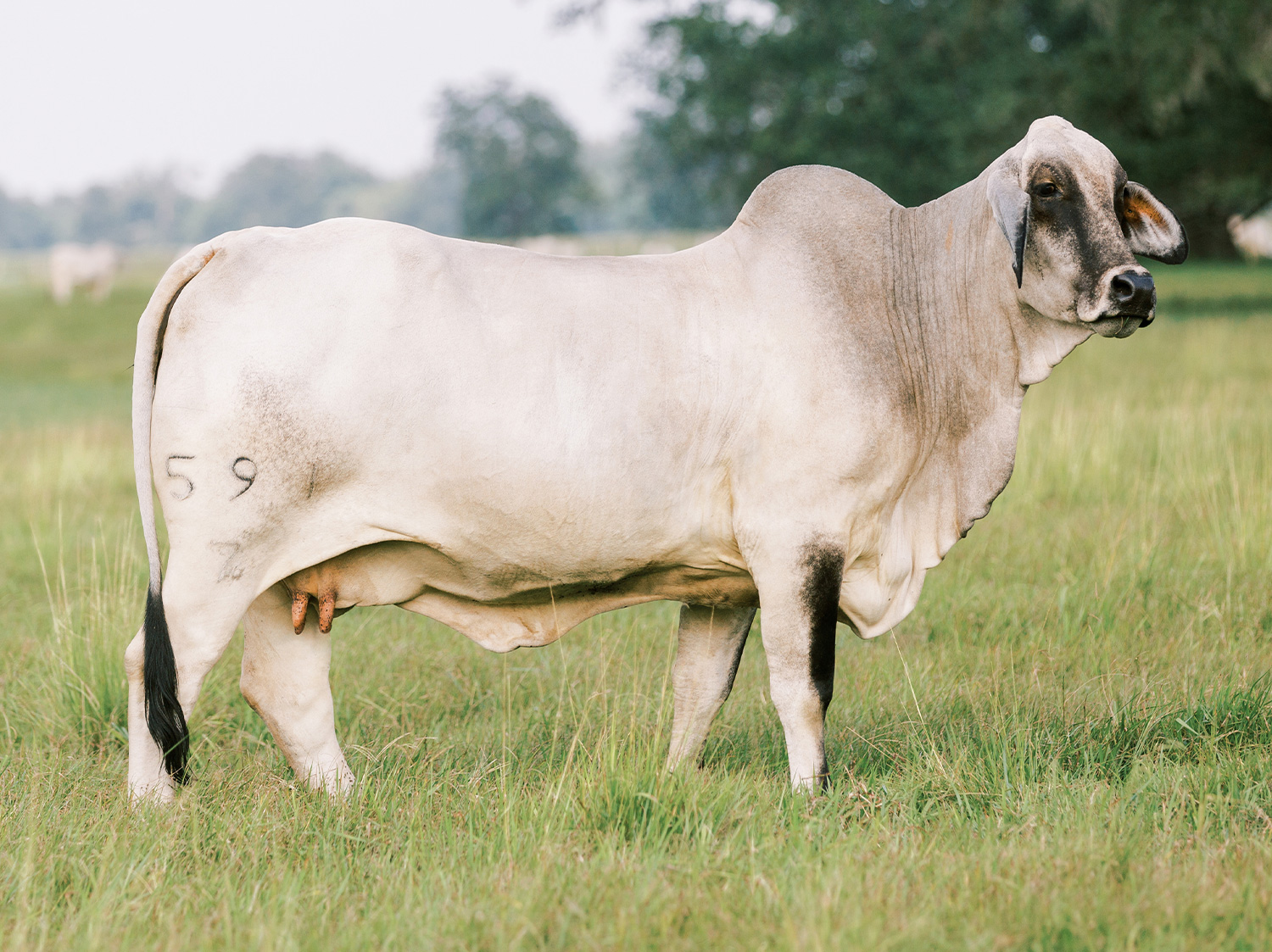 Miss V8 591/7
Sire: +Mr. V8 380/6
Dam: Miss V8 830/6
ABBA: 899698
From the V8 Ranch Cow Family: Claydesta 807U5
Miss V8 591/7 is a top daughter of "The Machine" +Mr. V8 380/6 that is coming into her own as a elite Brahman donor female at V8 Ranch. Dark pigmented, long bodied, and feminine, she has that signature V8 style that we are known for. She is the dam of internet sale females as well as top replacement heifers we have kept here at the ranch.
Notable Progeny and Ancestors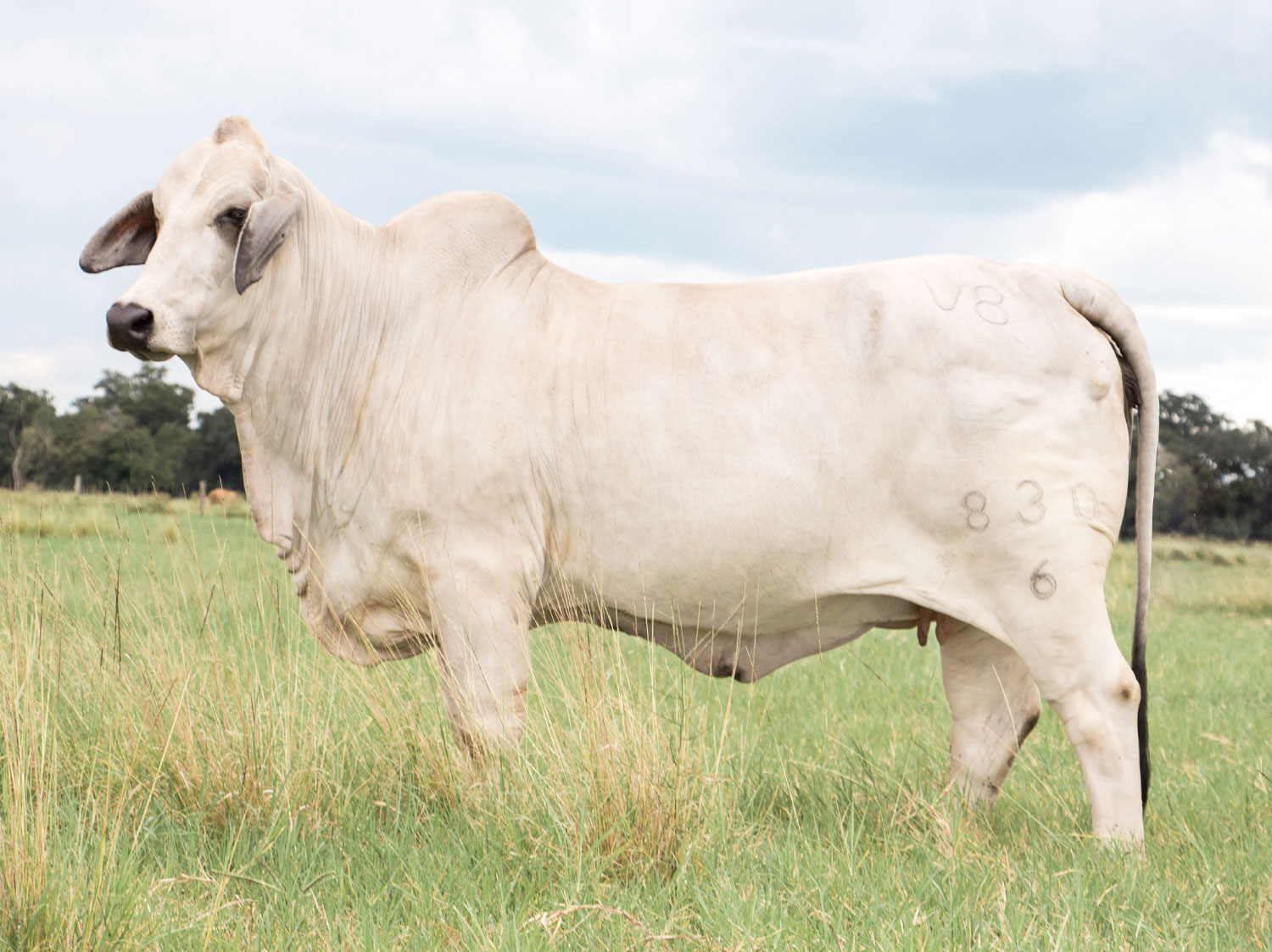 Dam of Miss V8 591/7
Miss V8 830/6
Sire: JDH Mr Manso 281/4
Dam: +Miss V8 188/5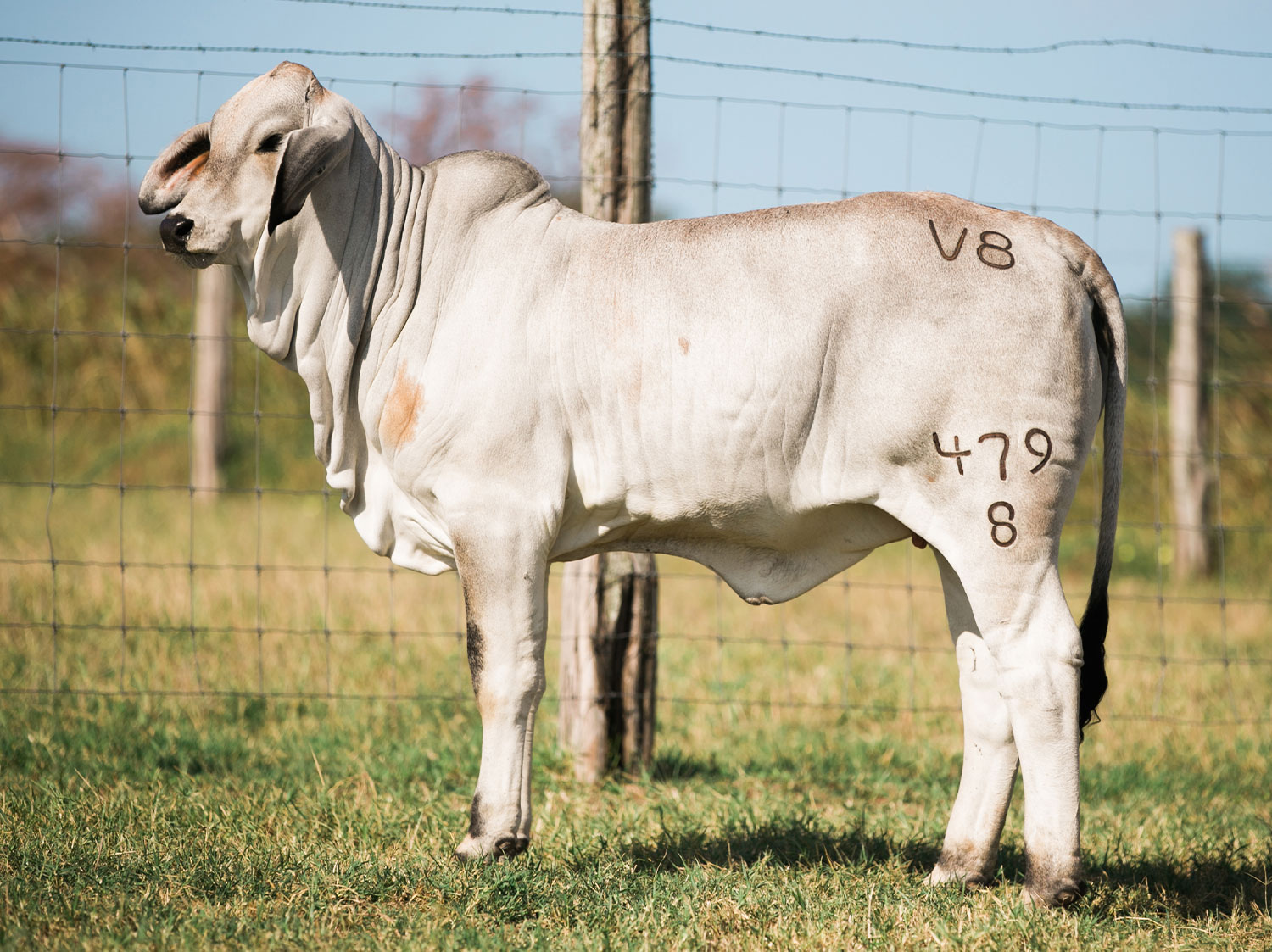 Miss V8 479/8
Sire: Mr. V8 85/7
Dam: Miss V8 591/7
Sold for $27,750 in our 2017 V8 Ranch Internet Sale to Heidi Ortolon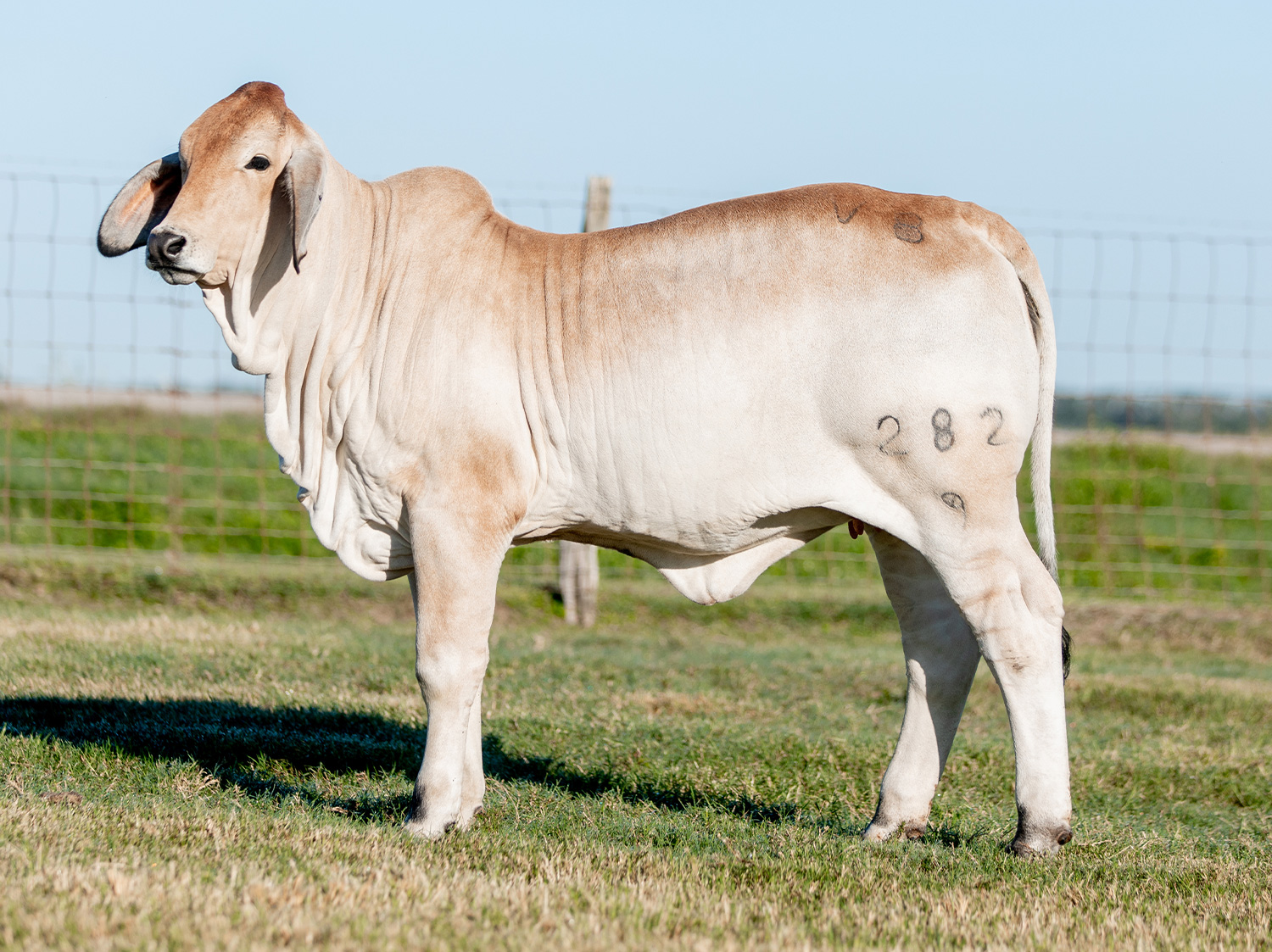 Miss V8 282/9
Sire: +Mr. V8 458/7 "Noble"
Dam: Miss V8 591/7
Sold for $52,250 in 2020 Made for Magic II Sale to Razorback Farm
Office Location
6329 FM 1096
Boling, Texas 77420
Phone Contacts
979-533-2056
979-657-3223 (fax)
Hours
M-F:  9:00 AM to 5:00 PM 
Weekends: Appointment Only

V8 Ranch, and the V8 brand are registered trademarks in the United States of America and may not be used without permission.